News Listing
Tuesday, February 11th, 2020
Louisburg College's Education Program signed an articulation agreement with Chowan University's School of Education on Thursday, January 16, 2020. The agreement will allow graduates of Louisburg College's Education Program to transfer to Chowan University's School of Education. The agreement ensures that our education graduates enter Chowan University with junior status.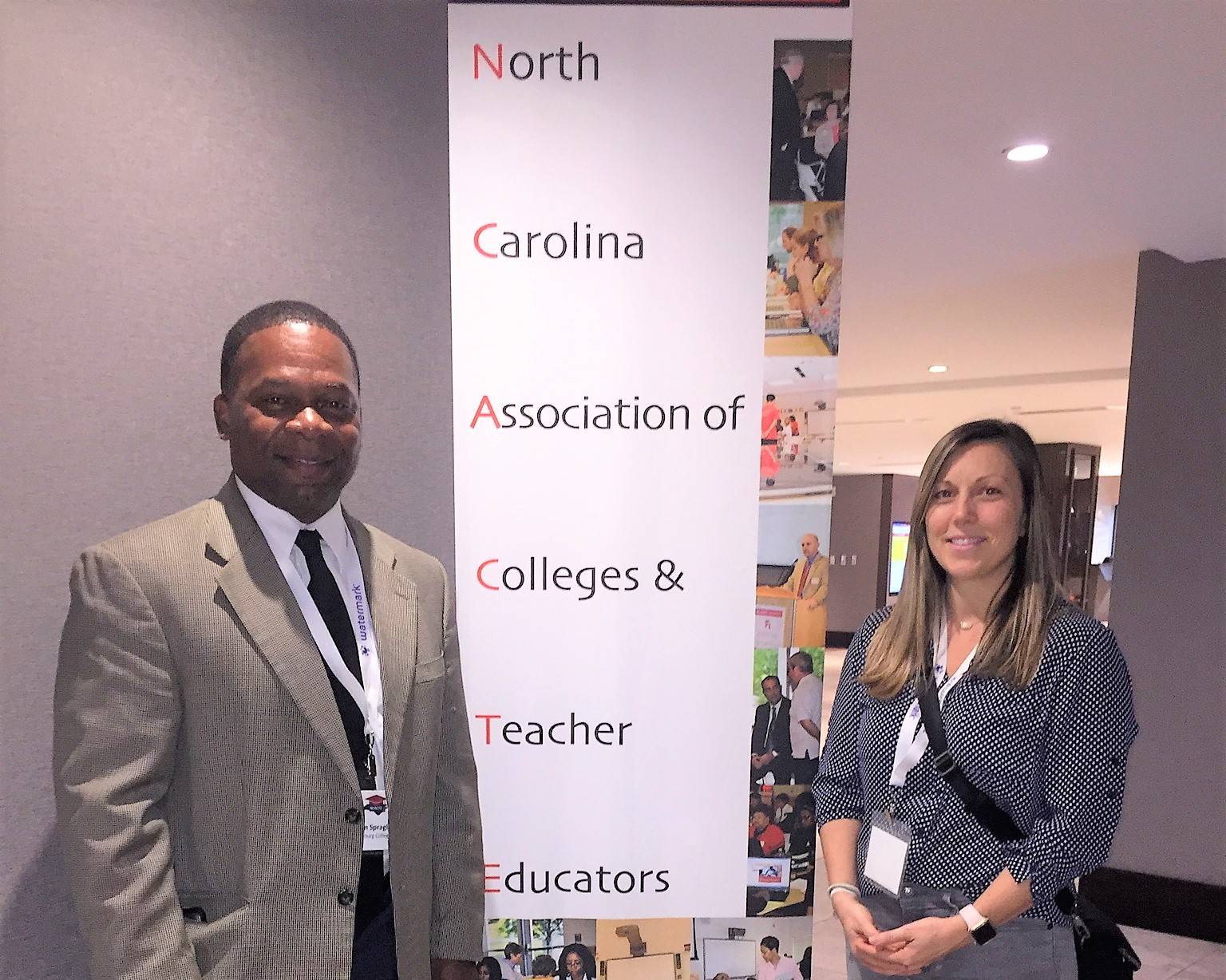 Wednesday, October 16th, 2019
On Tuesday, October 1, 2019, Dr. Kelvin Spragley and Mrs. Caitlin Frederick were invited to present at the 37th Annual North Carolina Teacher Education Forum (NCACTE).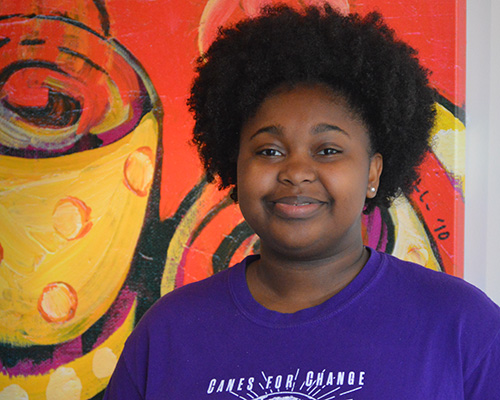 Wednesday, May 15th, 2019
Jayla Watson didn't think much about pursuing a college education in high school. Jayla knows she would not be heading to the Nation's Capital without her start at Louisburg College.
Monday, May 13th, 2019
Four Louisburg College students placed high enough in a business competition to earn them a spot in a national competition in San Antonio, Texas.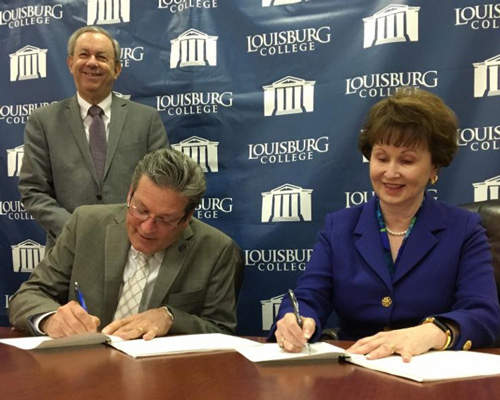 Thursday, March 14th, 2019
The presidents of Louisburg College and North Carolina Independent Colleges and Universities (NCICU) today signed the Independent Comprehensive Articulation Agreement (ICAA) that better defines transfer options for students from the two-year college to a number of private baccalaureate degree-granting institutions in North Carolina.