Dean of Students
Welcome to Student Life at Louisburg College!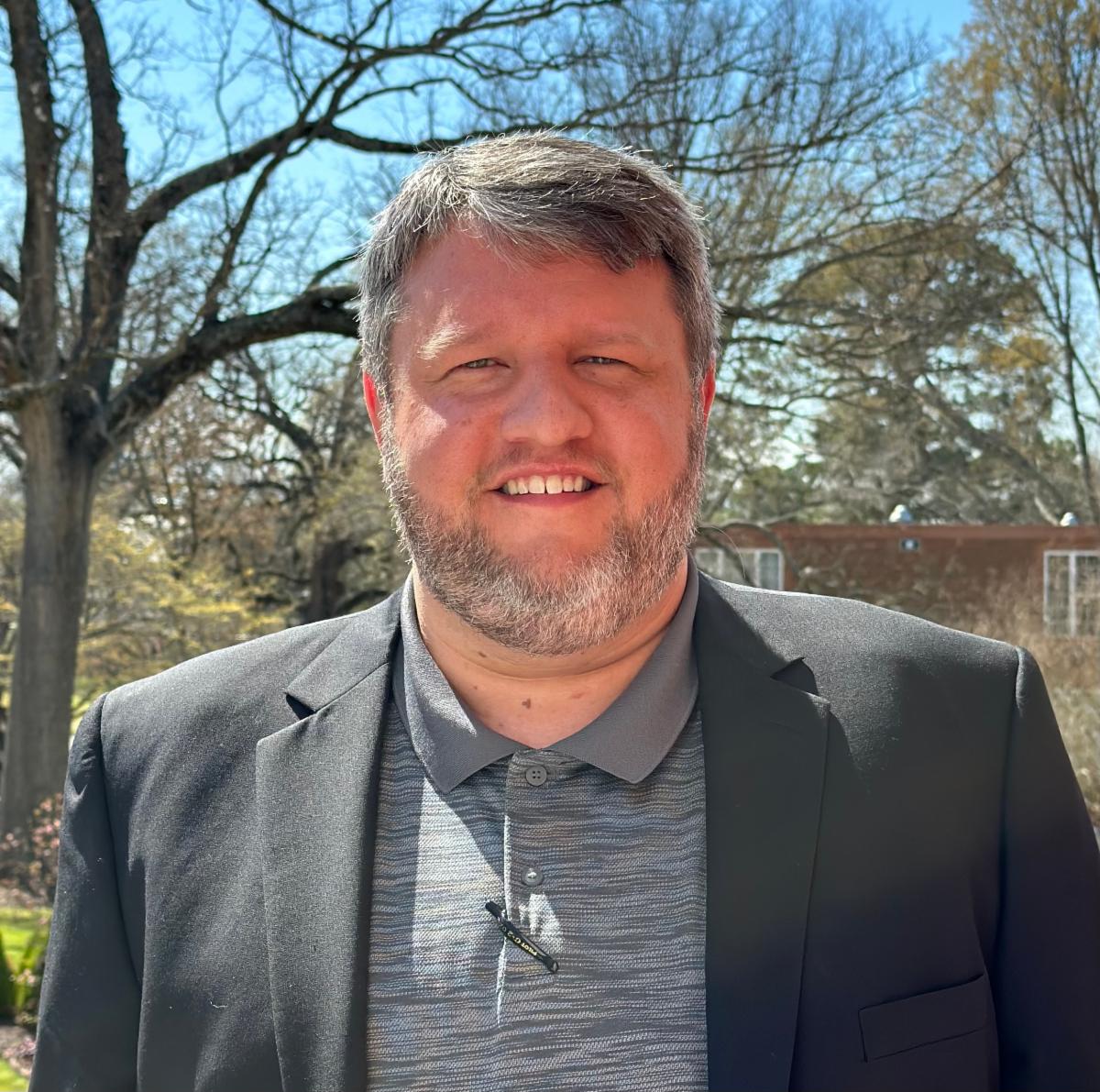 Each year, as new students arrive on campus, we welcome them with open arms as the latest members of the college's community of scholars and commit to supporting their academic success.
The dedicated team of professionals within the Student Life Division works closely with our students to ensure they have a supportive and rewarding college experience. Our mission is to provide a community where students develop intellectually, culturally, socially, physically, and spiritually. It is my honor to be part of this amazing college family, where we strive each day to assist students during their journey to obtain a valuable and respected degree.
For over 230 years, Louisburg College has been a place where student opportunity grows. A hallmark of the Louisburg Hurricane Nation experience is the employees who help our undergraduates. I want you to feel very comfortable walking into or calling the student life office in the Davis Building to ask questions. The people who work here are friendly and enjoy talking to students!
I encourage you to visit the offices and websites of each unit within the Student Life Division. Take advantage of the programs and services that Louisburg College provides for you during your time on campus. Please contact us with questions, concerns, or just to chat. Know that we are here to help.
GO HURRICANES!
---
Louisburg College encourages student complaints of scams and frauds to go to the North Carolina Department of Justice link here. The mailing address of the Consumer Affairs Division of the North Carolina Department of Justice is: North Carolina Department of Justice, Consumer Protection Division, 9001 Mail Service Center, Raleigh, NC 27699-9001. The telephone number for the Consumer Protection Division is 1-877-566-7226. An online complaint form is available here.