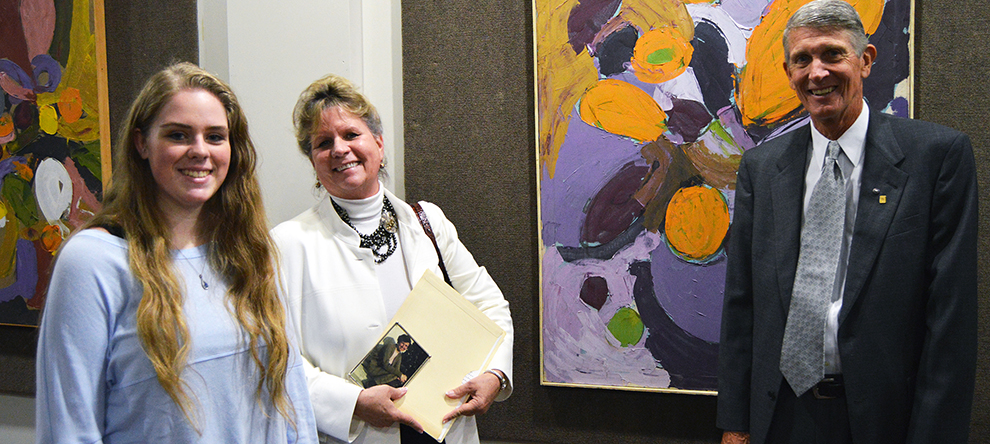 Louisburg College's Edith C. Lumpkin Community Gallery at the JPAC was honored to open on Thursday, October 18th its latest exhibit in the traveling series for 2018-19: Jane Bolmeier: A Student's Eye, A Painter's Soul will be on display until Friday, November 30th.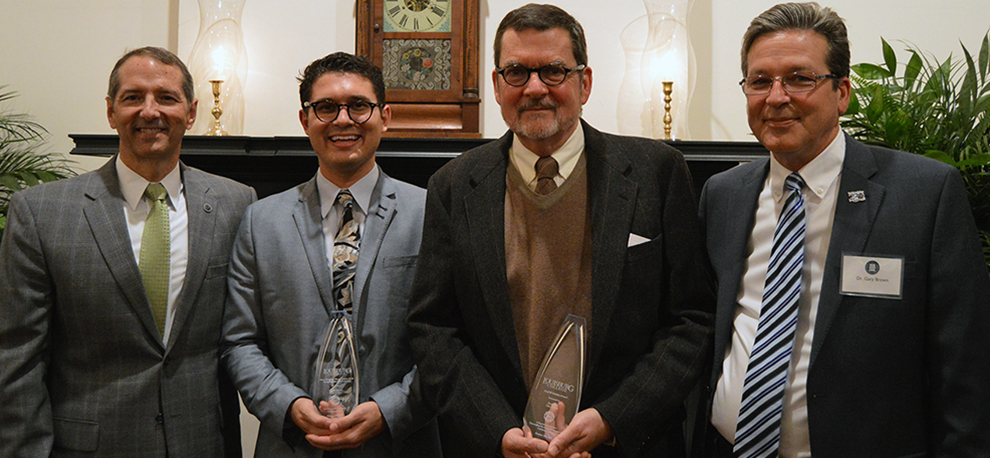 Alumni, faculty, staff and friends celebrated Homecoming on Main, October 27th, with what turned out to be a beautiful cool, autumn day filled with gentle reminders of the wonderful friendships and experiences shared at Louisburg College over the years.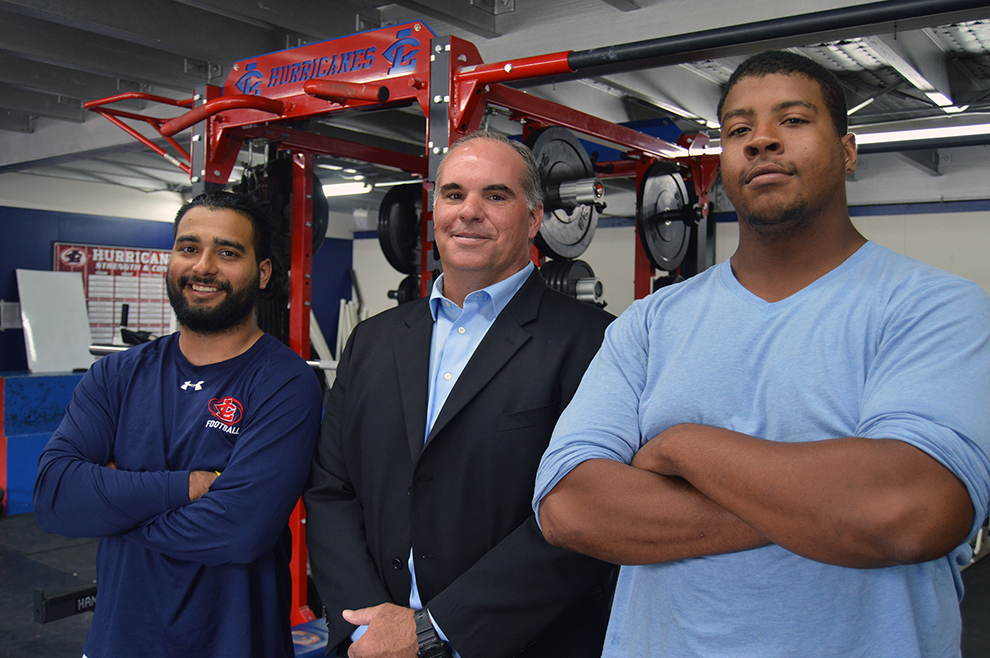 Louisburg College's annual Homecoming on Main celebration begins October 25th and culminates with a Hurricanes football battle October 27th at noon.
Winter Student Art Show
Winter Student Art Show, December 11th at 7 p.m. at the Edith C. Lumpkin Community Art Gallery. One night only!