Louisburg College alumnus Britt Cobb '69 shares humbly credits the College with providing opportunities that changed his life.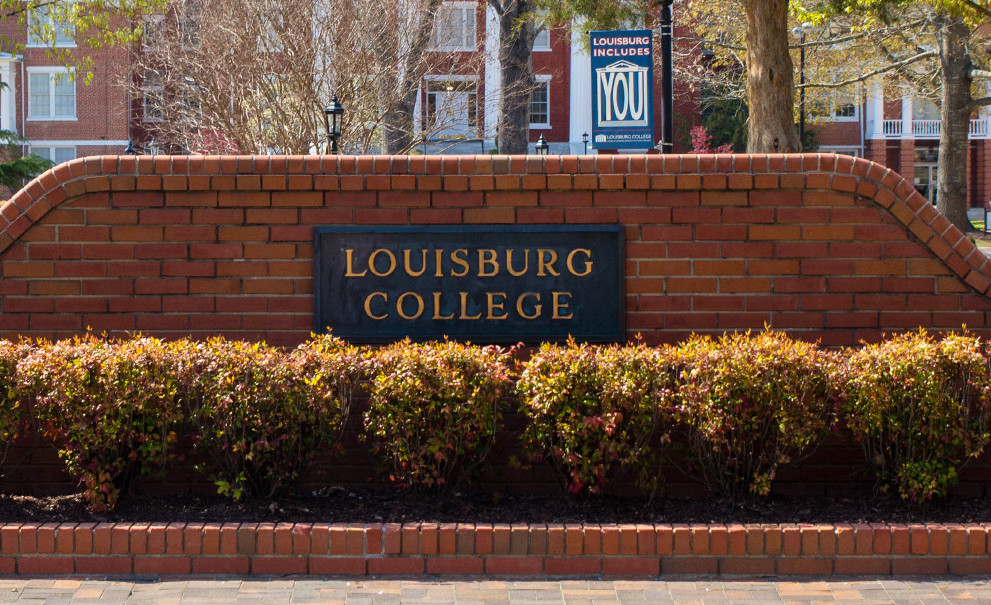 Louisburg College will officially resume classes on Tuesday, September 18 after the outer-band of Hurricane Florence skirted the area, causing no significant impact or damages to campus. Classes are cancelled on Monday, September 17 in order to allow time for students who traveled away from campus prior to the weather event to return safely to Louisburg.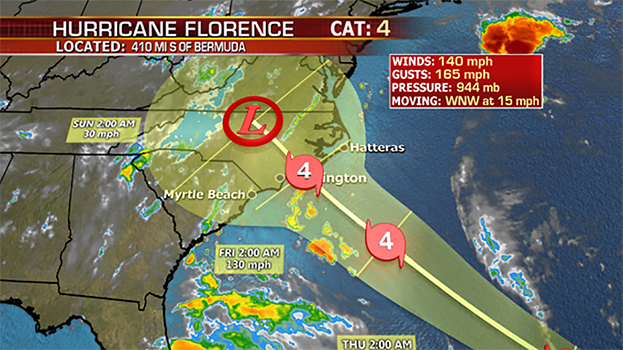 Louisburg College's voluntary evacuation for students has been extended to both full and part-time, non-essential faculty and staff beginning Wednesday, September 12th at 5:00 p.m.
The Malpass Brothers
The Malpass Brothers are the next artists to play live during the Allen de Hart Concert Series 2018-19 at the Seby B. Jones Performing Arts Center (JPAC) at Louisburg College. Learn more...
Wende Essrow
Louisburg College's Traveling Art Exhibition Series 2018-19. At First Light: Poems and Photography by Wende Essrow Opened Aug. 27 and running through Oct. 12 Edith C Lumpkin Community Gallery Seby B. Jones Performing Arts Center (JPAC)
A Temptations Review
"A Temptations Revue" is scheduled for Saturday, October 20, 7:30pm Seby B. Jones Performing Arts Center. Louisburg College Tickets - 919.497.3300 www.jpacarts.com