Campus Events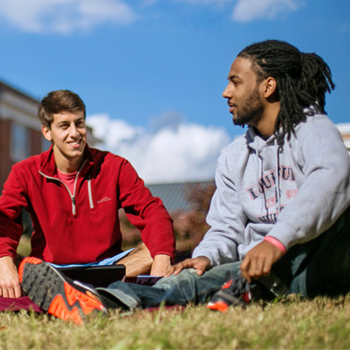 Tuesday, June 19th, 2018
SOAR is a two-day, overnight event at which you will meet fellow classmates, confirm housing, complete placement assessments, attend informational sessions, select classes, and much more!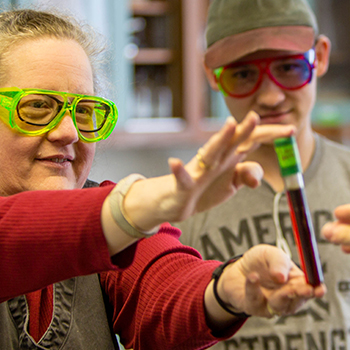 Friday, June 22nd, 2018
Louisburg College summer school begins on June 22, 2018 and students move to campus on June 21.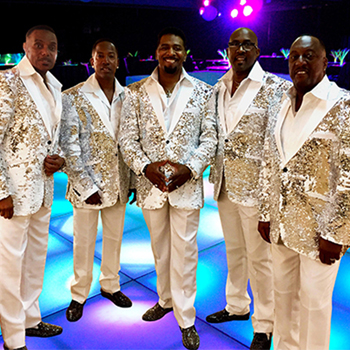 Friday, September 14th, 2018
The Temptations will perform at the JPAC on September 14, 2018. The band is known for their choreography, distinct harmonies and flashy wardrobe and were significant in the evolution of R&B and soul music.