Campus Events
Tuesday, August 21st, 2018
New students will be officially welcomed to the Louisburg College campus during this ceremony at 4 p.m., on Aug. 21 in the Seby B. Jones Performing Arts Center (JPAC).
Monday, August 27th, 2018
Wende Essrow: At First Light: Poems and Photography is being featured in the 2018-2019 Traveling Art Series at Louisburg College.
Tuesday, August 28th, 2018
Louisburg College officially welcomes new and returning students on Aug. 28 with motivational, intellectual and entertaining events throughout the day.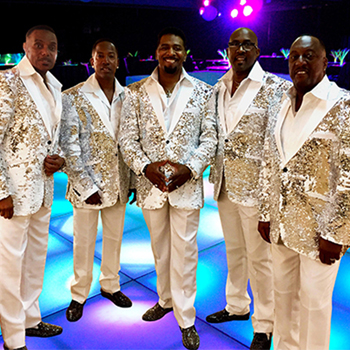 Friday, September 14th, 2018
The Temptations will perform at the JPAC on September 14, 2018. The band is known for their choreography, distinct harmonies and flashy wardrobe and were significant in the evolution of R&B and soul music.