News Listing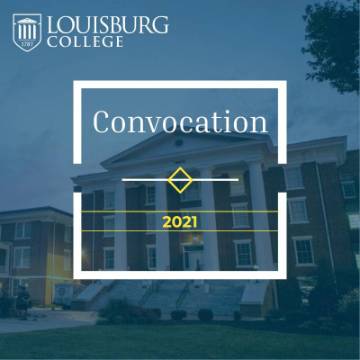 Thursday, October 7th, 2021
View our 2021 convocation.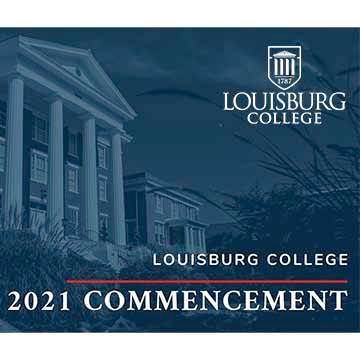 Wednesday, October 6th, 2021
Louisburg College 2021 Commencement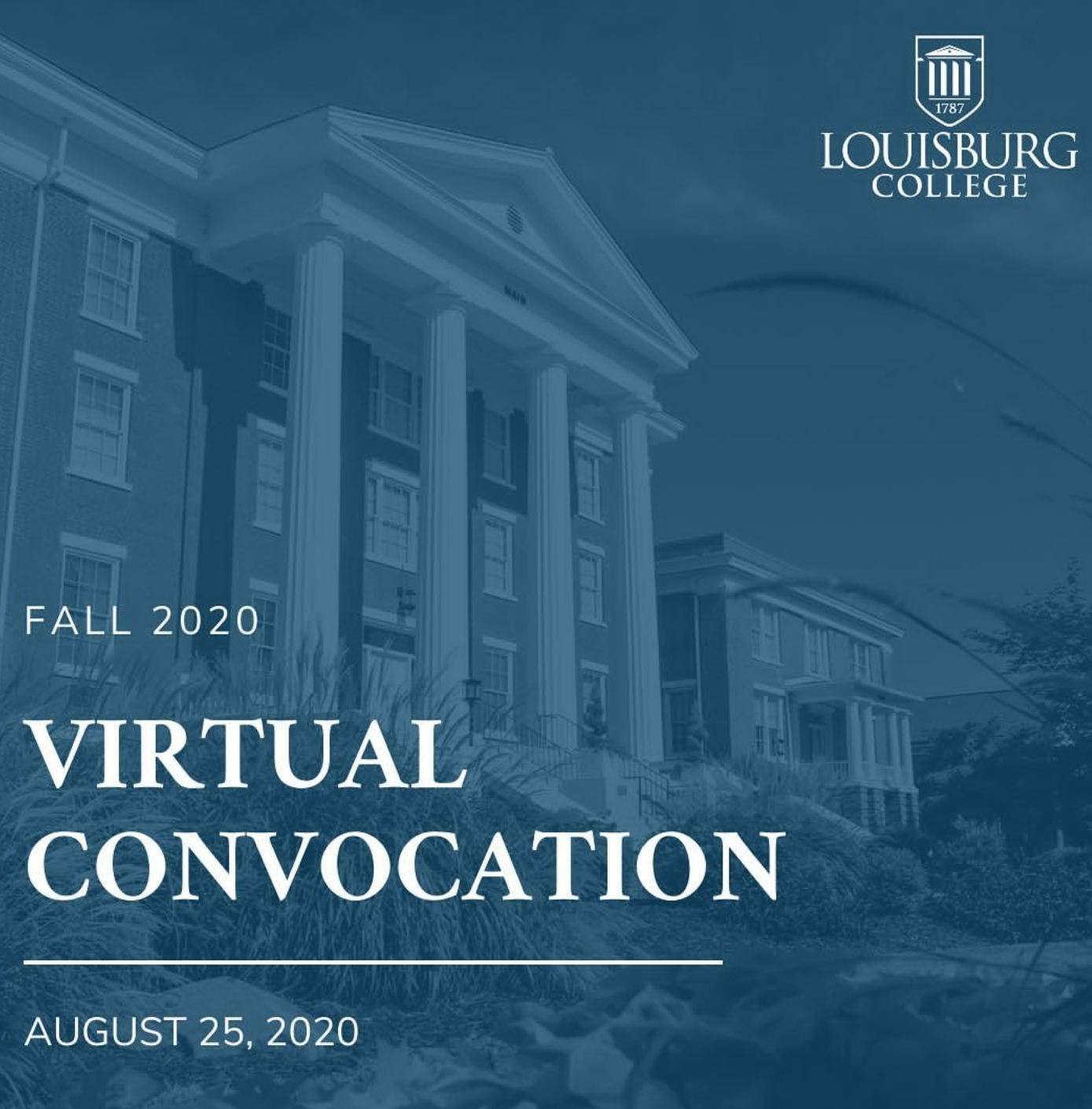 Tuesday, August 25th, 2020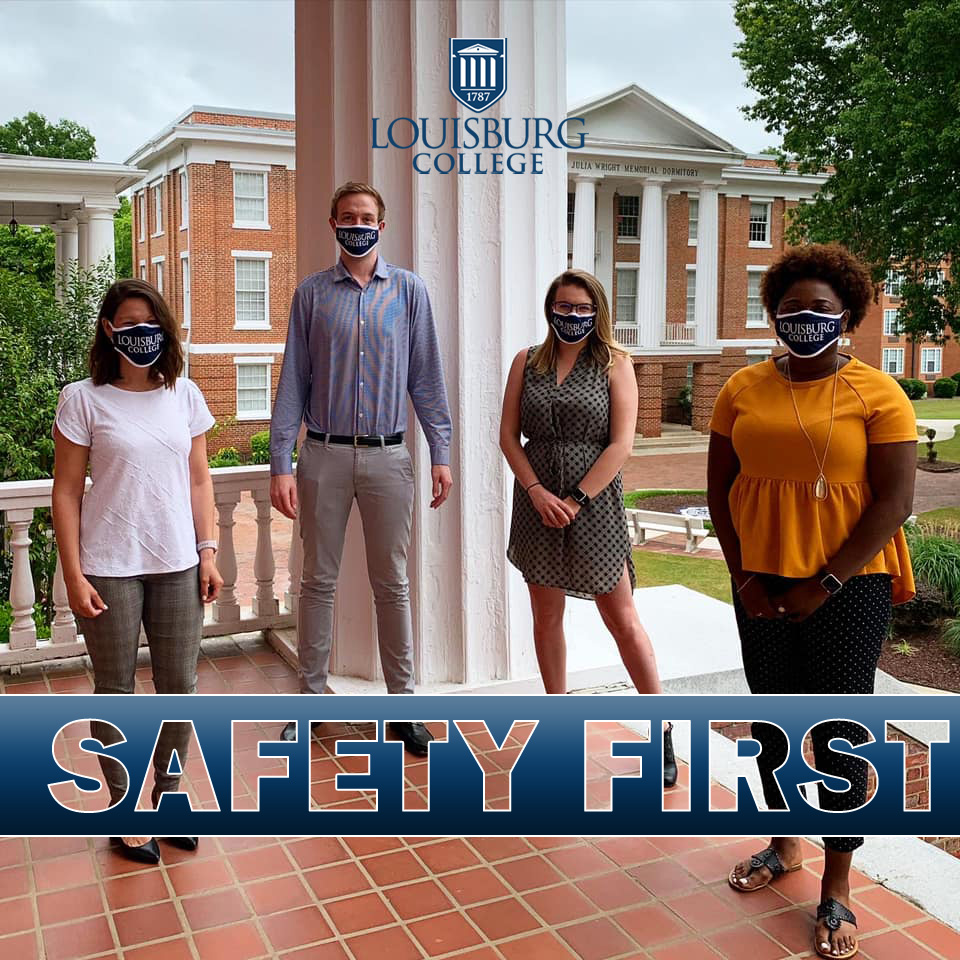 Monday, August 10th, 2020
Louisburg, NC— August 10, 2020 — To help ensure the safety of students, faculty, and community alike, Louisburg College's campus will be closed to non-essential visitors this fall semester. Those who are not officially associated with the College are asked to remain off-campus in an effort to maintain health and safety and limit possible exposure to COVID-19.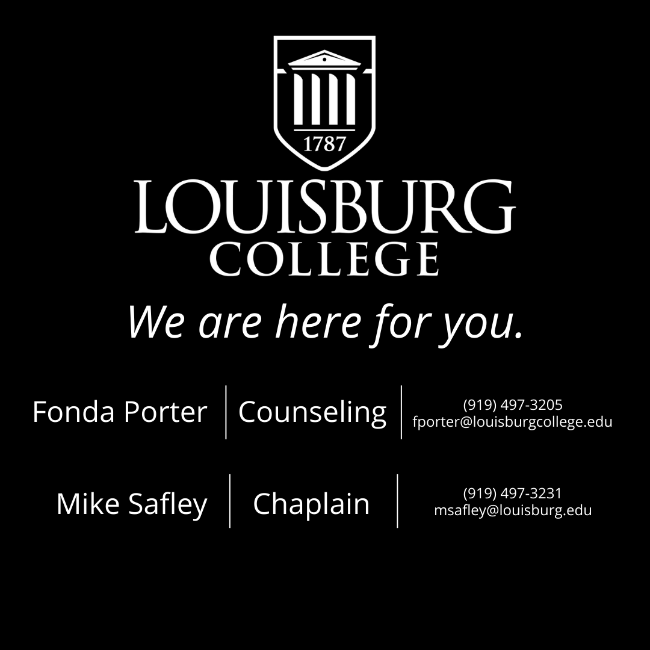 Thursday, June 18th, 2020
Louisburg College Chaplain, Mike Safley unites the community in prayer