News Listing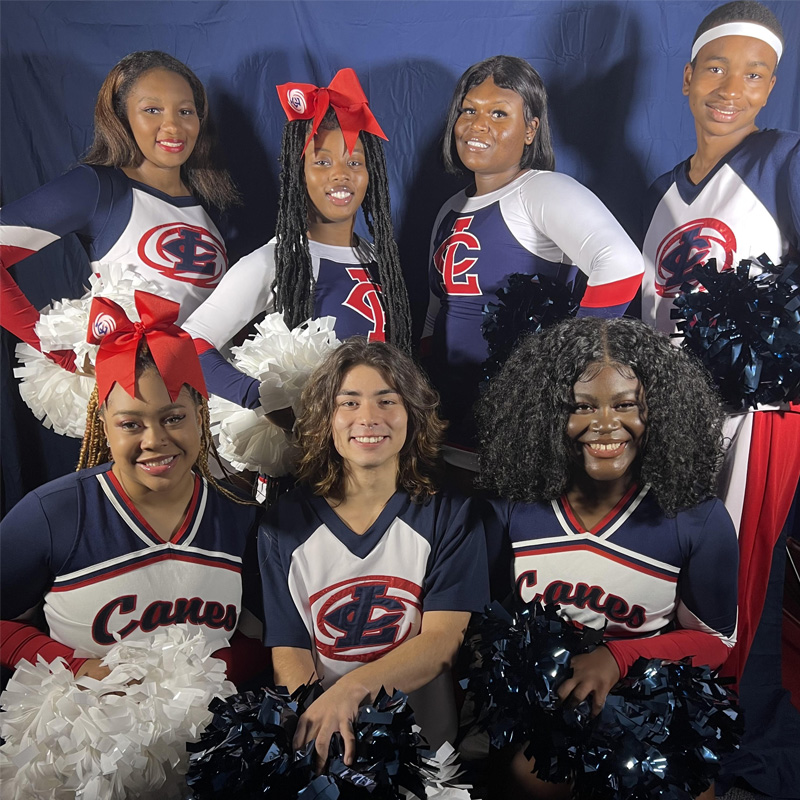 Tuesday, November 29th, 2022
Congratulations to the Louisburg College Cheer Team for receiving two bids to the Christian Cheerleaders of America (CCA) 2023 Christian Cheer Nationals and Collegiate Championship.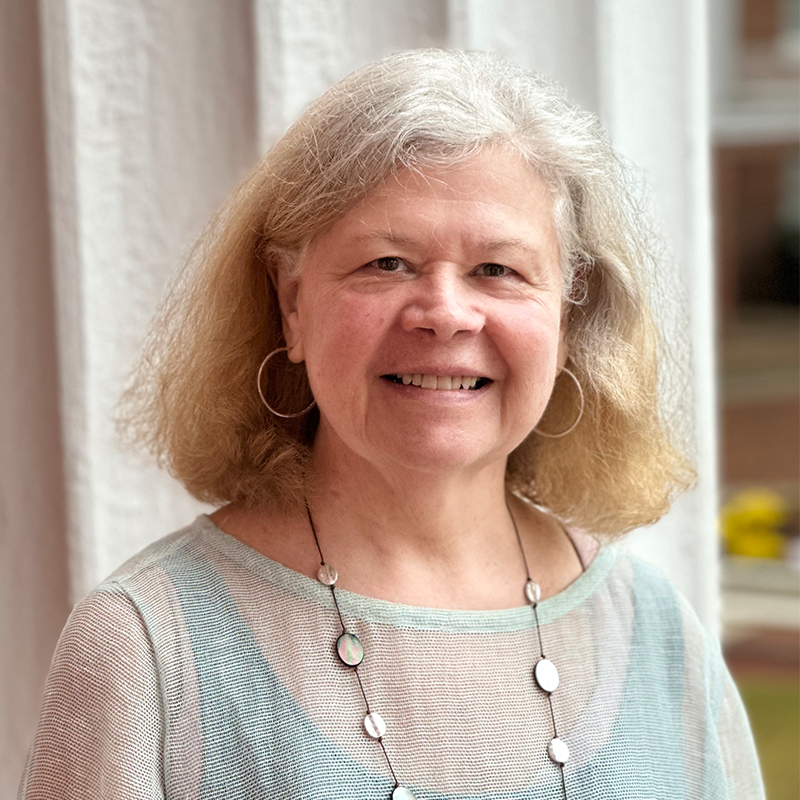 Tuesday, November 1st, 2022
We are pleased to announce that Laura Neff rejoined the Louisburg College community on Tuesday, November 1, 2022, as the Vice President of Student Life. She previously served as the Dean of Students at Louisburg College from 2015 - 2017.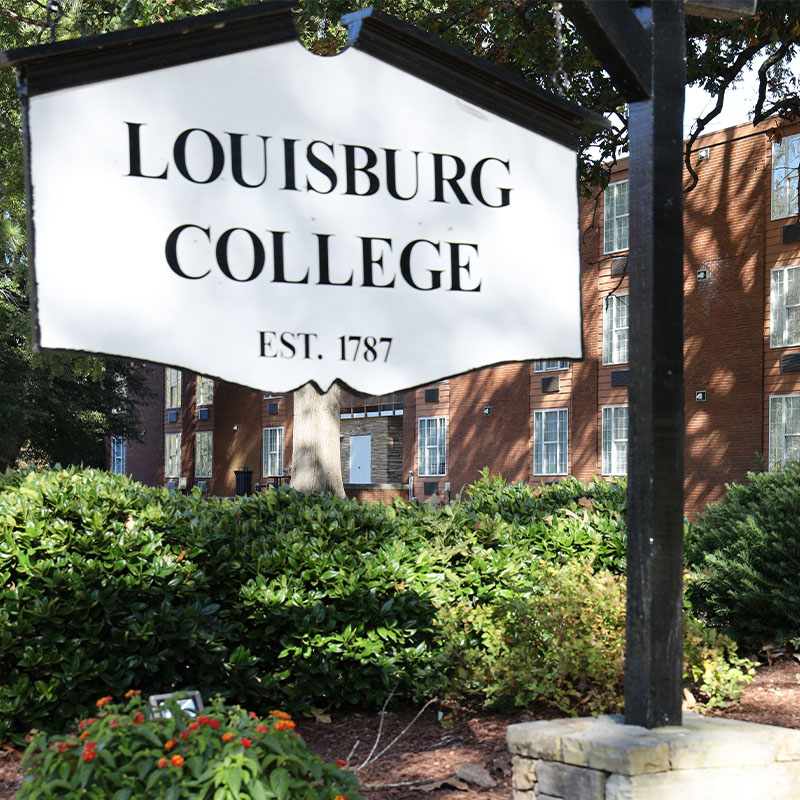 Wednesday, October 26th, 2022
Alumni, faculty, staff, and friends celebrated Homecoming on Main, October 22, 2022, on the Benson Chapel Lawn, the sun-splashed day was the perfect setting for those in attendance to reminisce about their time at Louisburg College, stop by the Alumni Association table for some sweets, toss a few bags of cornhole, purchase Hurricane gear, flip through pages of "The Oak", and enjoy fellowship with old and new friends.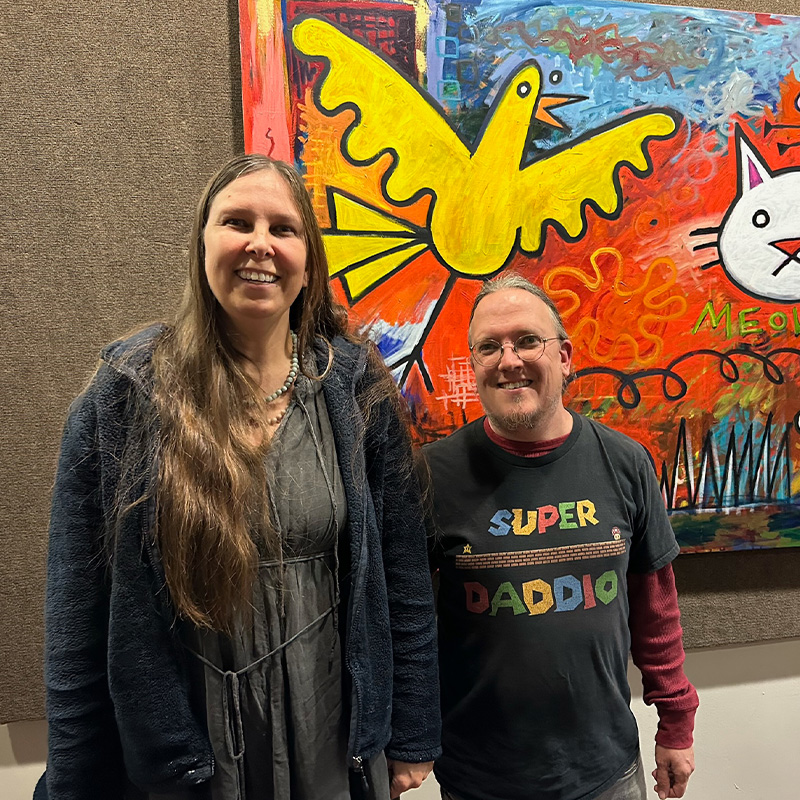 Friday, October 21st, 2022
On Thursday, October 20, 2022, Professor of Art Will Hinton welcomed students and guests to the opening of Art Life: Paintings by Anna Podris and Keith Norval. The art exhibit is featured as part of the Louisburg College Traveling Art Series.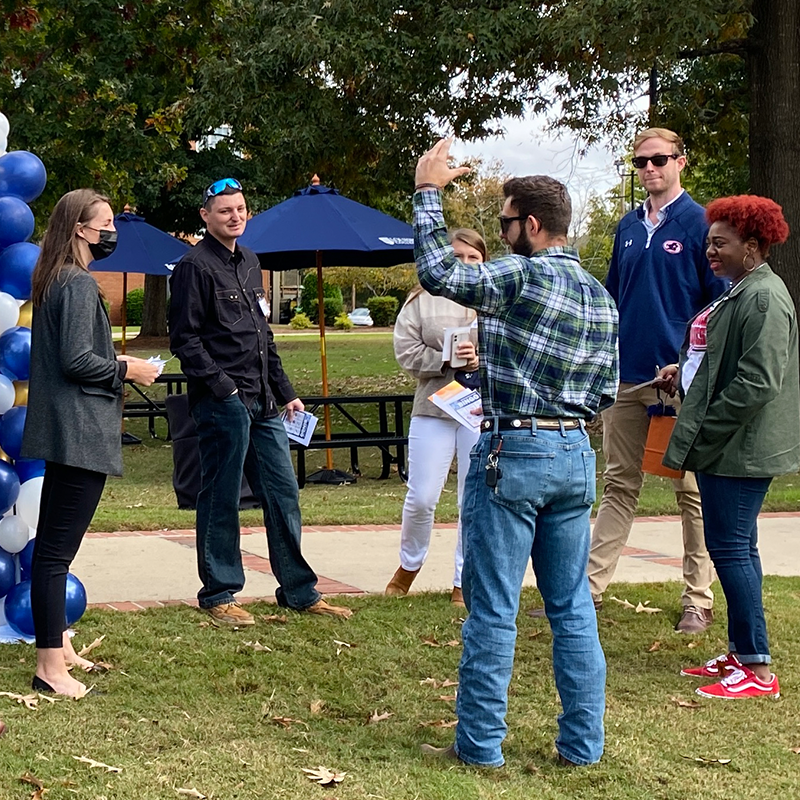 Thursday, October 13th, 2022
Louisburg College will celebrate Homecoming 2022 October 21-22, with activities for students, alumni, community members, and friends.