News Listing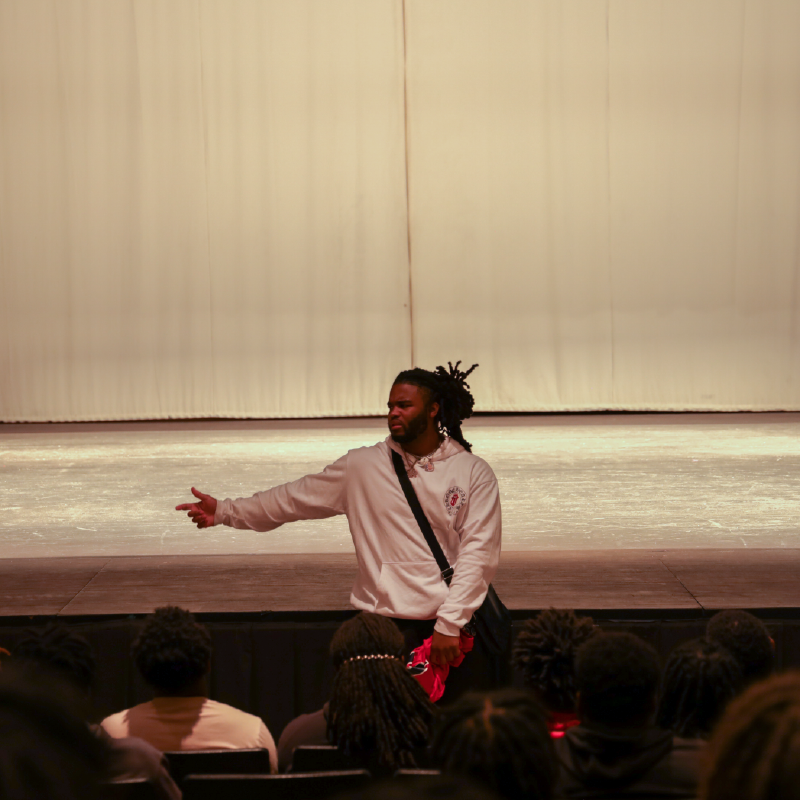 Tuesday, April 4th, 2023
Louisburg College received a special visit from a recent alumnus. Larrell Murchison graduated from Louisburg College in 2017 before transferring to North Carolina State University. He now plays in the NFL with the LA Rams.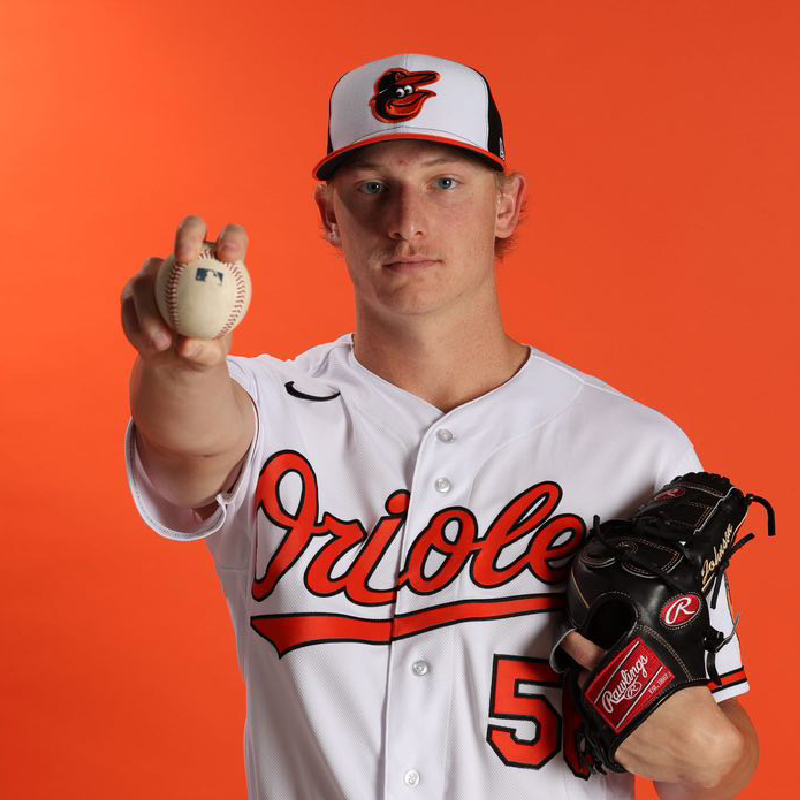 Friday, March 31st, 2023
Traded to the Orioles in 2022, Seth Johnson is on the mend from Tommy John surgery. Johnson hopes to make a return to the mound during the 2023 season. We had a small chat with Johnson about his experience at Louisburg and his hopes for the future.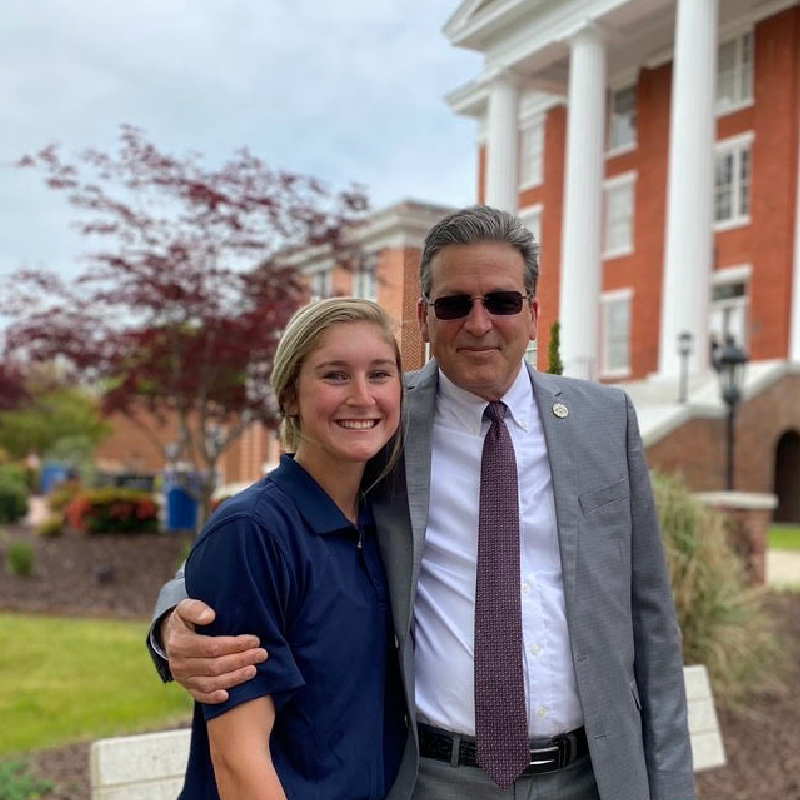 Friday, March 31st, 2023
Dessa Houston is a sophomore studying for her Associate of Business here at Louisburg College. Originally from Beulaville, North Carolina, Houston plays softball here at the College. However, when she's not playing ball, she loves reading and working on her family's farm.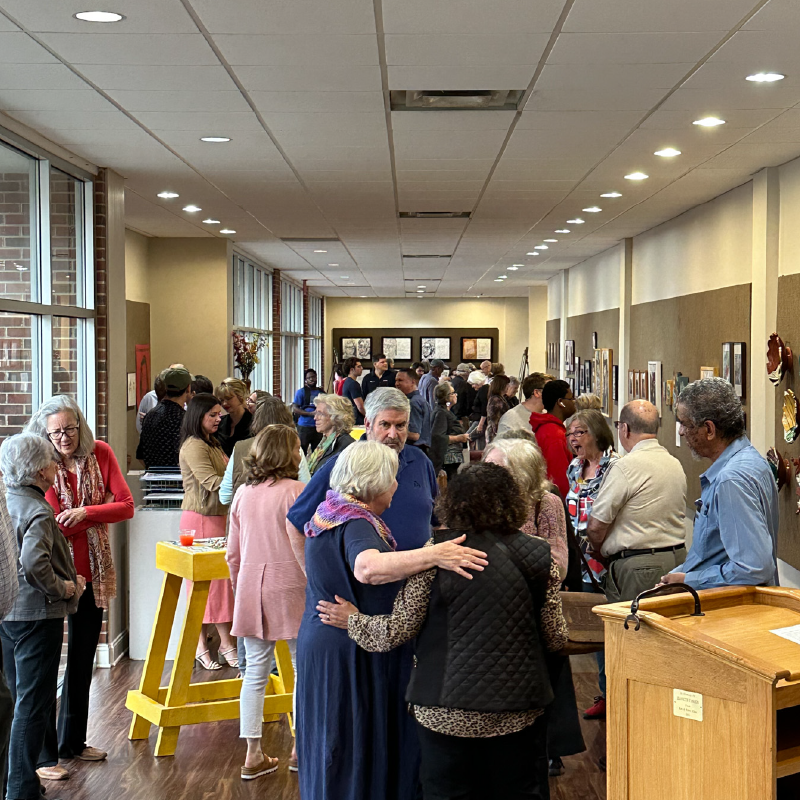 Thursday, March 30th, 2023
On March 23, Professor Will Hinton and family members Pat, Camilla, and Zoe hosted the opening night of their art exhibit titled "A Family Affair: Drawings, Paintings, and Ceramics."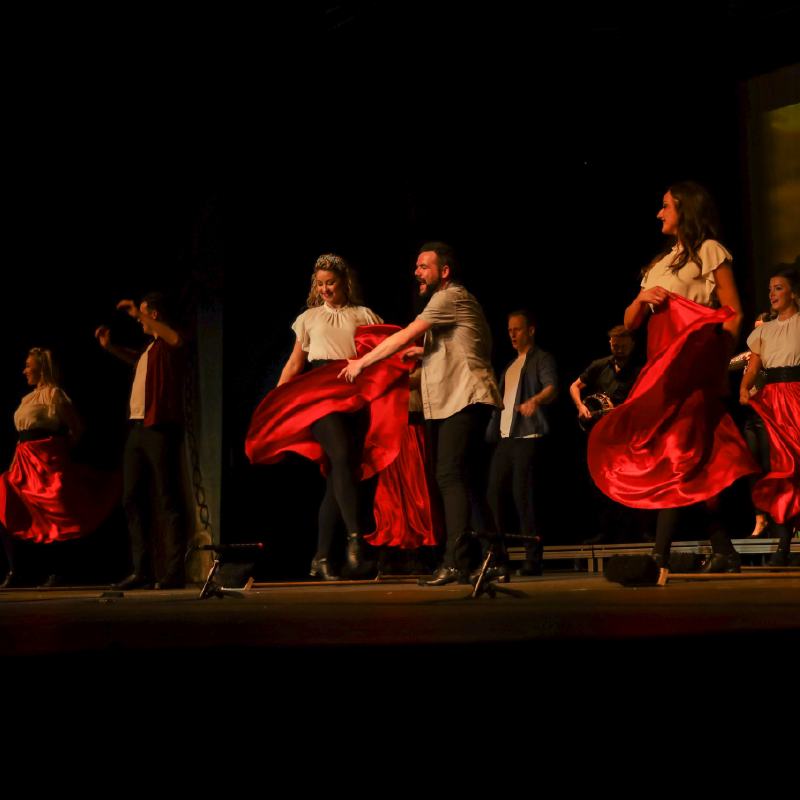 Tuesday, March 28th, 2023
Saturday evening was a night filled with fun and laughter as the National Dance Company of Ireland's "Rhythm of the Dance" performed at the JPAC.