News Listing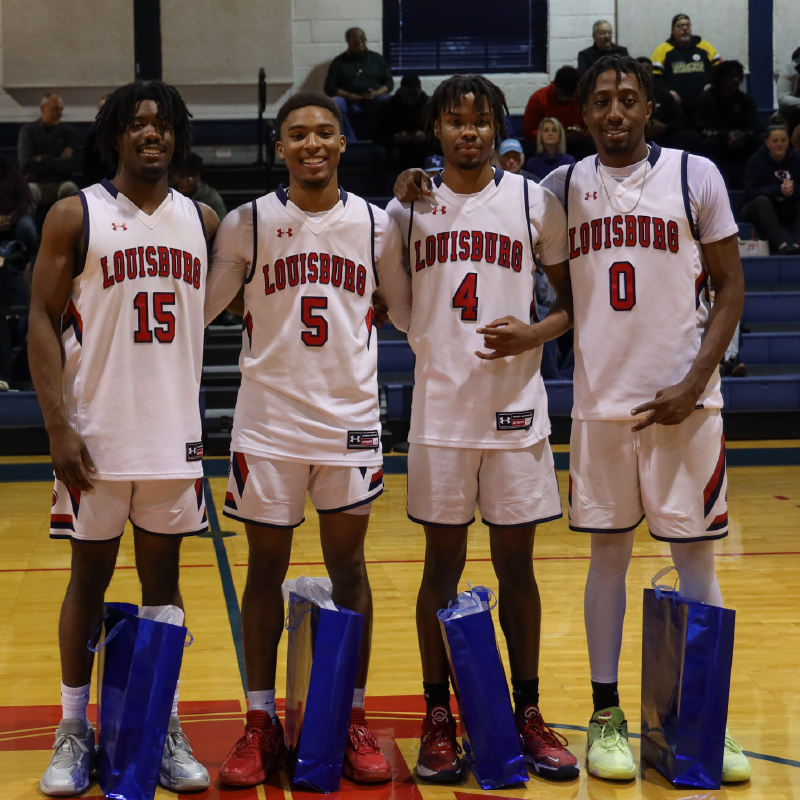 Wednesday, March 1st, 2023
Saturday, February 25, and Monday, February 27, were Louisburg College's Men's and Women's Basketball final home games. Both teams hosted Wake Technical Community College.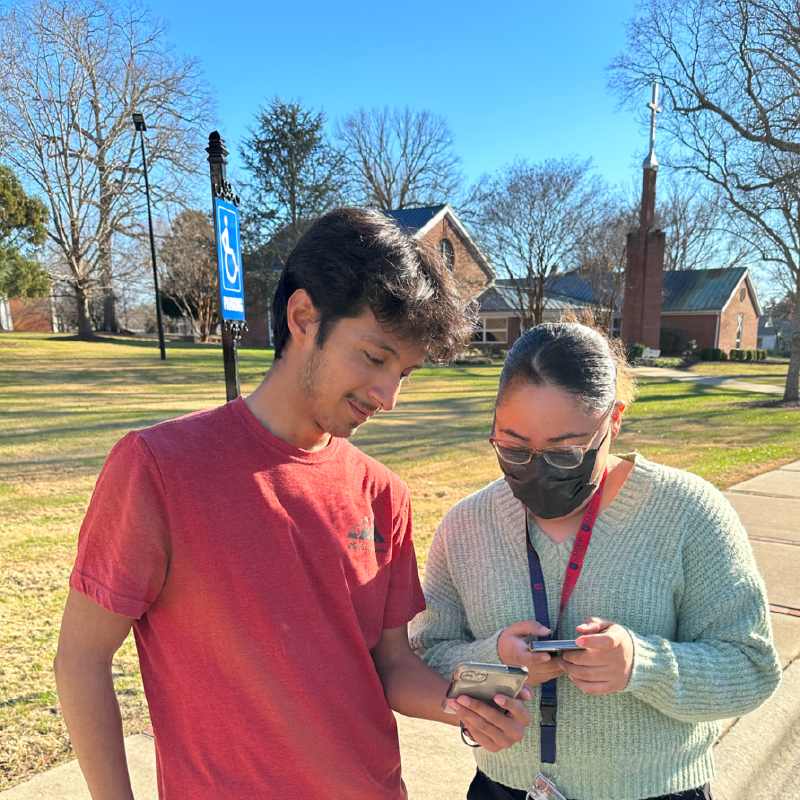 Wednesday, February 22nd, 2023
Ruben Alvarado is a first-year student at Louisburg College who plans to study Business and Agriculture.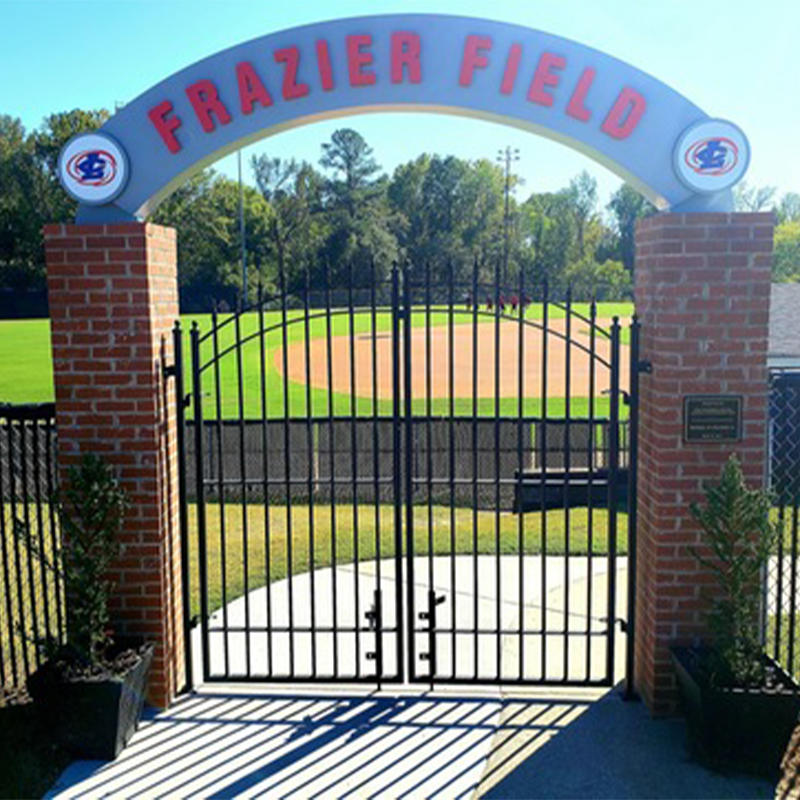 Friday, February 17th, 2023
After having a 2022 season team of freshmen, Coach Blake Herring has a team of mostly sophomores ready to take on whatever spring of 2023 throws at them. The team, who had good scrimmage matches in the fall, are ready for the new season.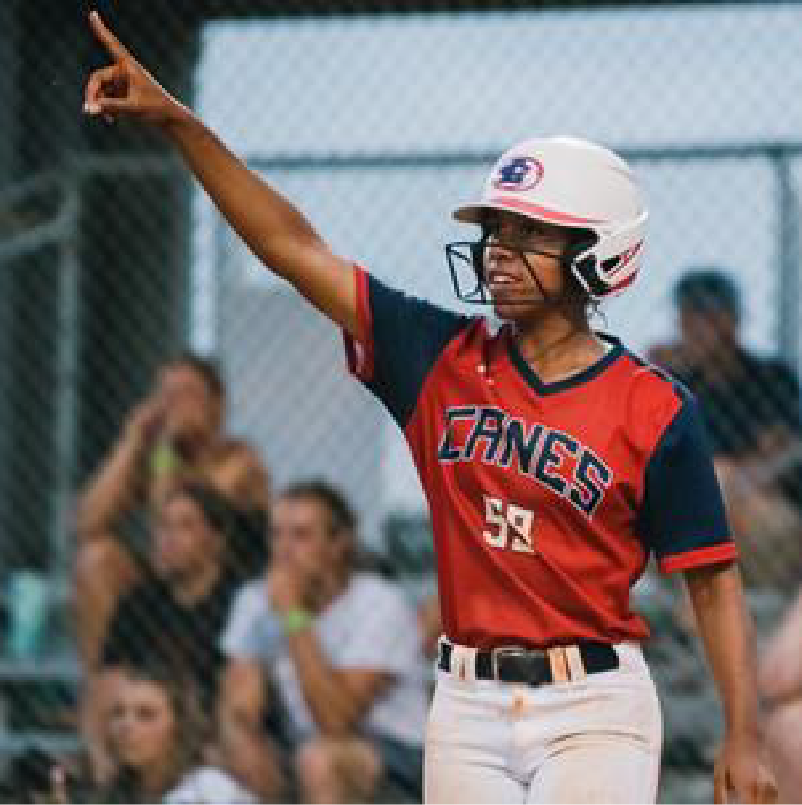 Wednesday, February 8th, 2023
The Louisburg College Softball team is excited for their 2023 spring season to begin. Ranked pre-season #11 nationally with one remaining '22 All-American player and the 2022 Regional and District Championships under their belts, the 'Canes are a force with which to be reckoned.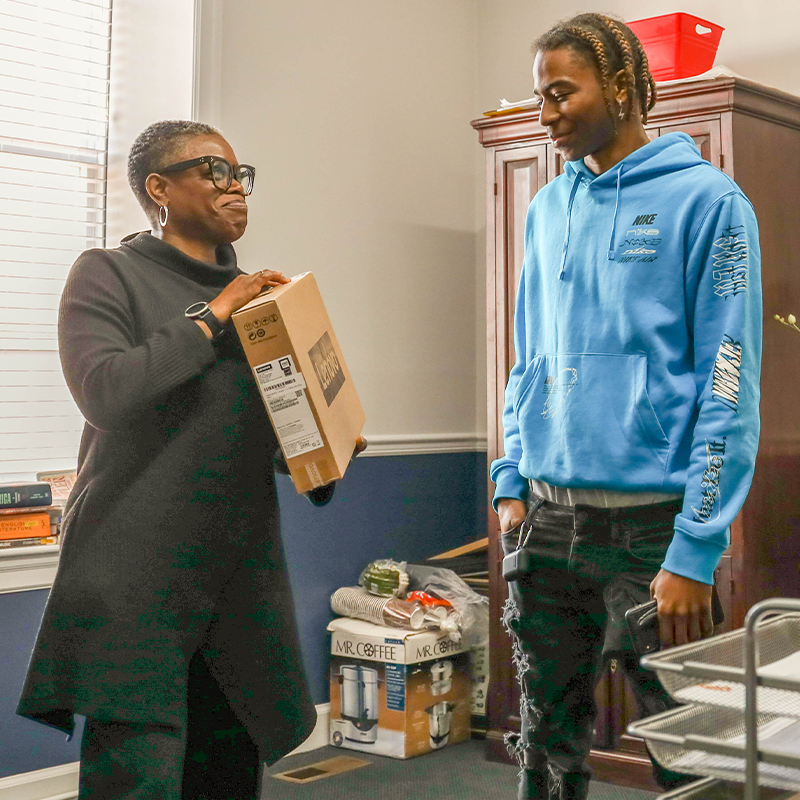 Monday, February 6th, 2023
On Monday, January 30, Sophomore Joshua Aaron, '23, was awarded a new laptop after being randomly chosen for the generous gift. At the recommendation of the faculty, six deserving students were selected and entered into a drawing, with Aaron being the lucky recipient of a Lenovo laptop.