News Listing
Monday, May 1st, 2023
Saturday, April 29, Louisburg College held its annual Golden Anniversary Club (GAC) Reunion on the lawn by Benson Chapel. The event honors alumni celebrating their 50th (or more) graduation anniversary. This year, the club inducted the Class of 1973. Registration and sign-in for the event began at 10 a.m. while the festivities started with an alumni brunch at 11:30 a.m.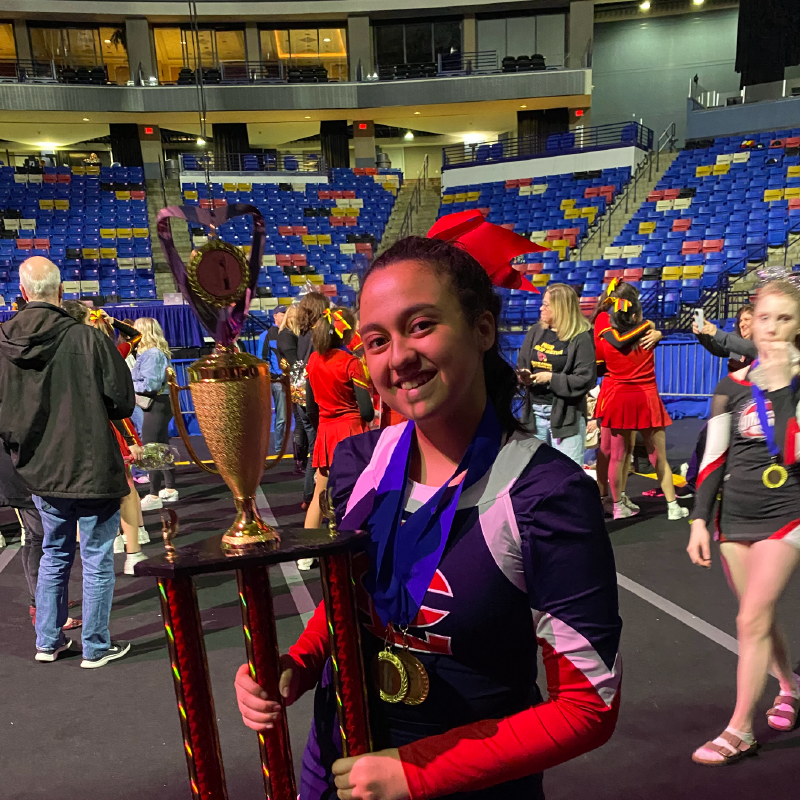 Friday, April 28th, 2023
Tabitha Egan is a freshman at Louisburg College studying for her Associate's in General College. Originally from Cornelius, North Carolina, Egan is a part of the National Champion Cheerleading team here at Louisburg College.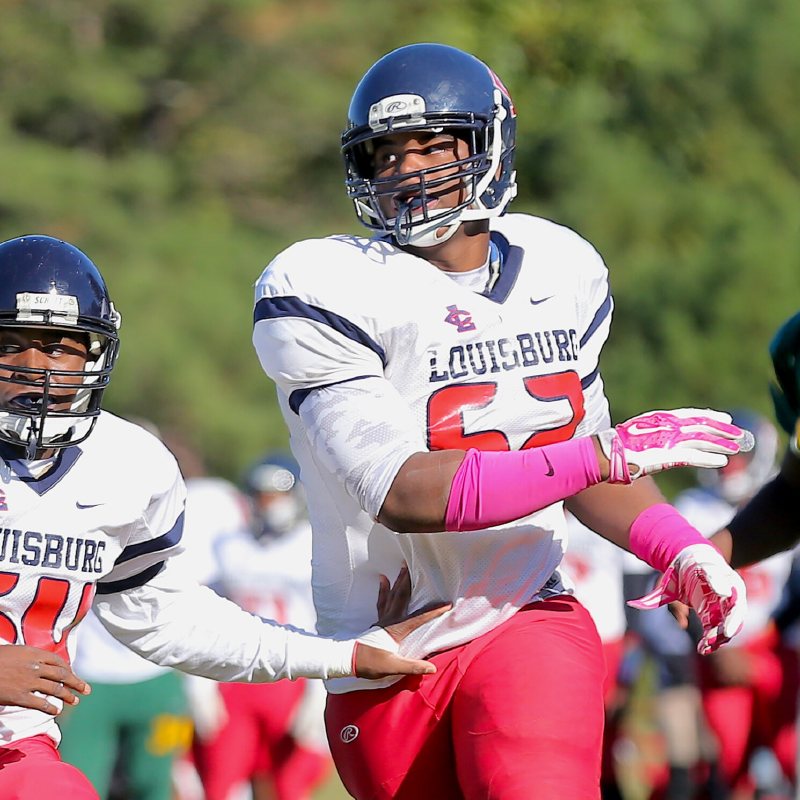 Friday, April 28th, 2023
On Wednesday, March 29, Larrell Murchison made a surprise visit to Louisburg College to speak with the College's football team. After his visit to campus, the marketing department got in touch with Murchison to hear more about his time leading up to college, his life at Louisburg College, and his experiences in the NFL.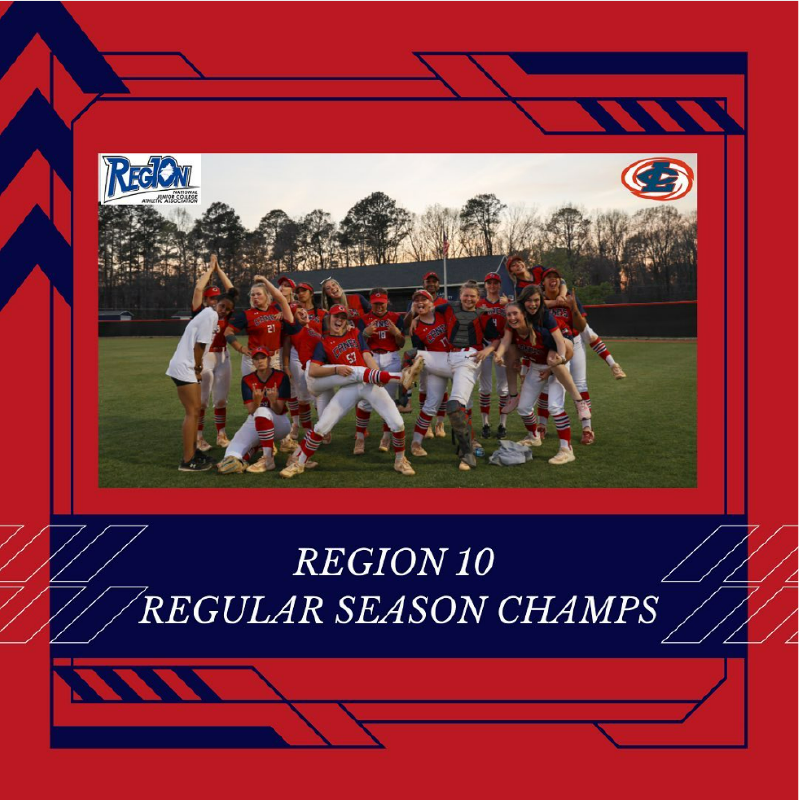 Thursday, April 27th, 2023
Congratulations to our 'Canes Softball team for being crowned the Region 10 Regular Season Champions! The team, which is ranked #2 nationally in NJCAA Division II softball, holds an amazing 50-game win streak. 'Canes Softball's record for Region 10 was 38-0, leaving them undefeated in conference play!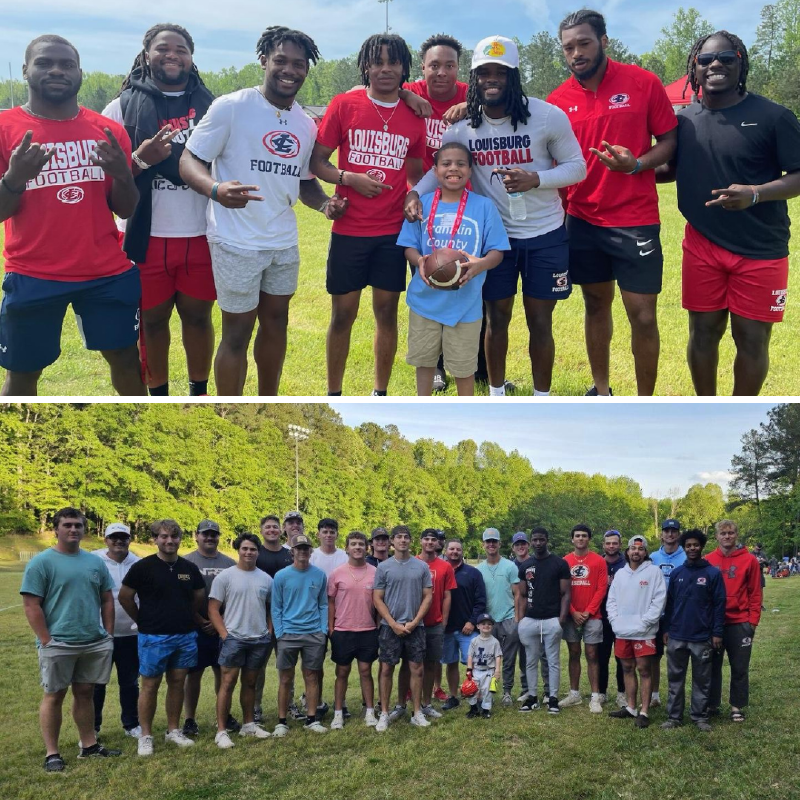 Thursday, April 27th, 2023
Louisburg College's Football and Baseball teams have actively supported the community this past week. Louisburg College Football joined Franklin County for its annual Special Olympics. Louisburg College Baseball supported Carson Herring and his team the Iron Pigs in their opening day tee-ball game.