News Listing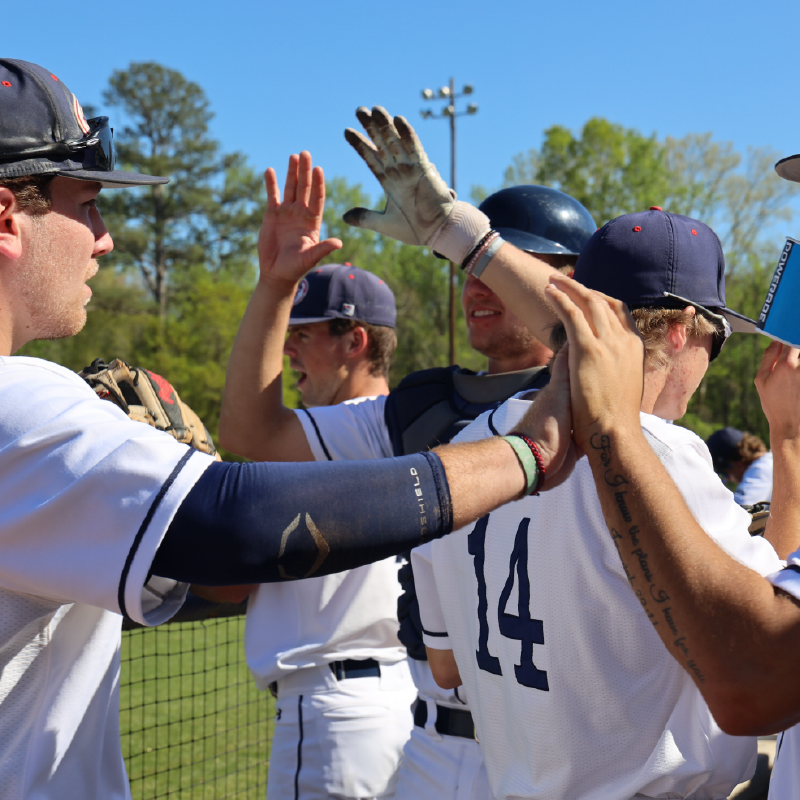 Thursday, April 13th, 2023
While Louisburg College Baseball missed out on their 2 doubleheaders on April 7 and 8, they came out on top during their home game against Wake Technical Community College and their away game against NC Wesleyan Junior Varsity.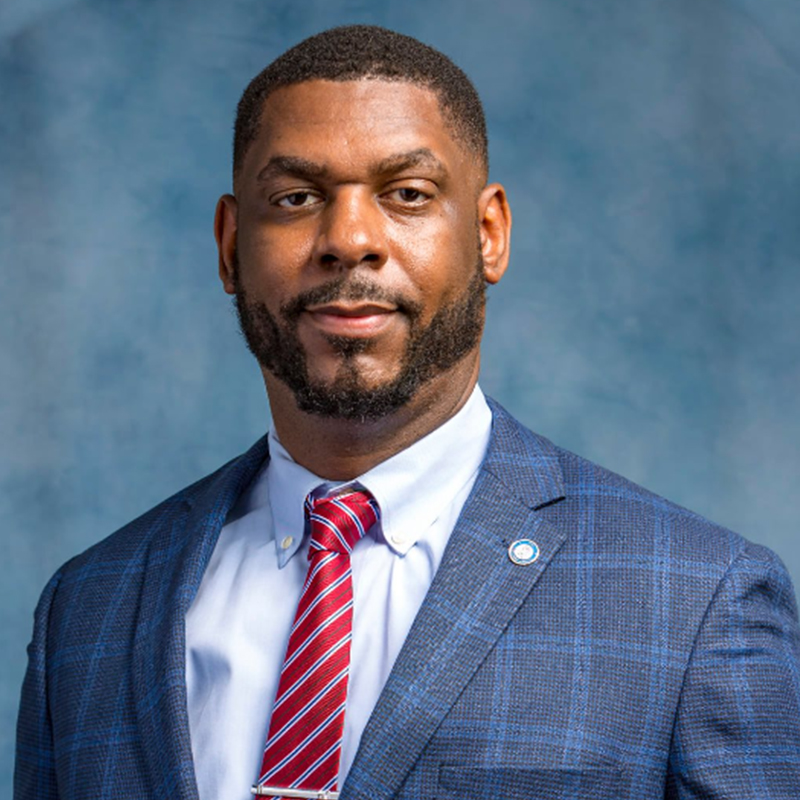 Thursday, April 13th, 2023
Colleges and universities play a crucial role in shaping the lives of young adults, helping them develop skills, knowledge, and relationships that can last a lifetime. To that end, Dr. Daniel Wilson '06 recently shared the impact Louisburg College had on him then and throughout his career.
Tuesday, April 4th, 2023
Louisburg College Board of Trustees member, and former Louisburg Mayor Lucy T. Allen, threw out the ceremonial first pitch before the Hurricane's softball doubleheader against Pitt Community College.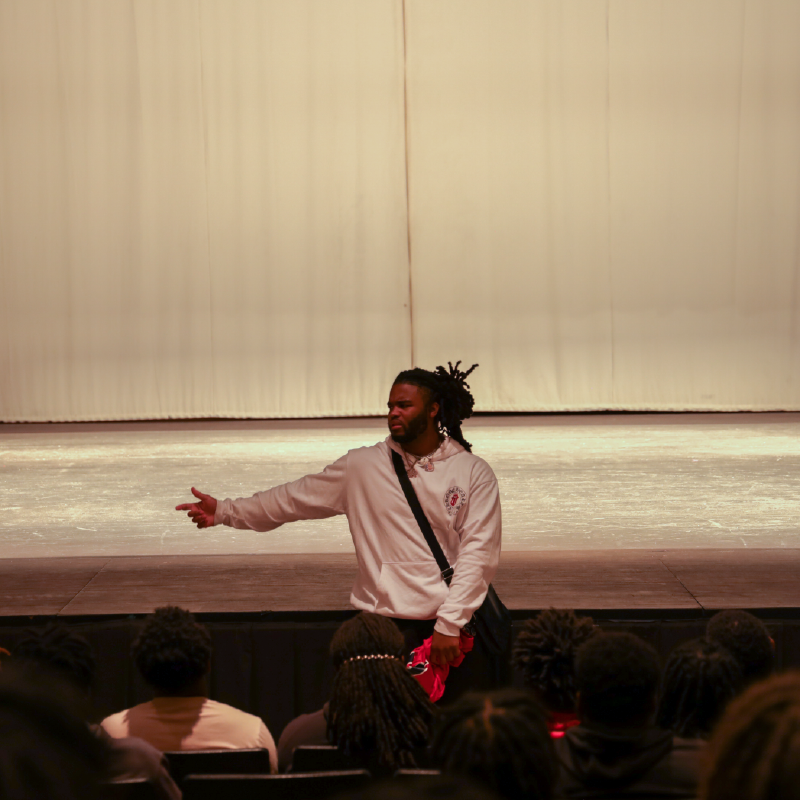 Tuesday, April 4th, 2023
Louisburg College received a special visit from a recent alumnus. Larrell Murchison graduated from Louisburg College in 2017 before transferring to North Carolina State University. He now plays in the NFL with the LA Rams.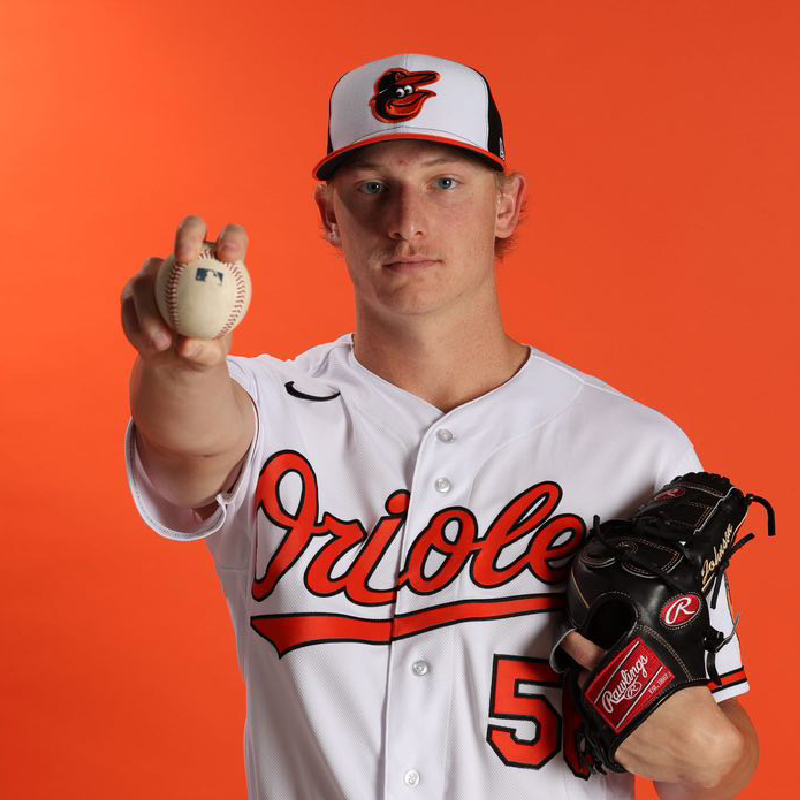 Friday, March 31st, 2023
Traded to the Orioles in 2022, Seth Johnson is on the mend from Tommy John surgery. Johnson hopes to make a return to the mound during the 2023 season. We had a small chat with Johnson about his experience at Louisburg and his hopes for the future.