News Listing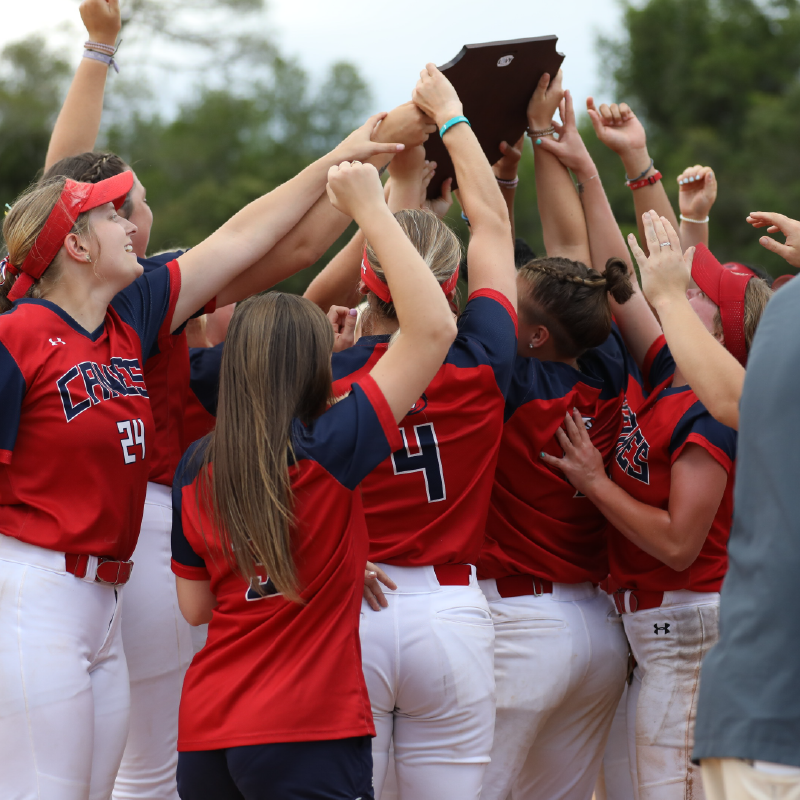 Monday, May 15th, 2023
The Louisburg College Softball team won the South Atlantic District Championship this weekend, May 12 and 13, against Lake-Sumter State College in Leesburg, Florida! After splitting Friday's series due to a storm-delayed game, the softball team won on Saturday thanks to a walk-off homerun from Darrah Nickens in the bottom of the 8th inning.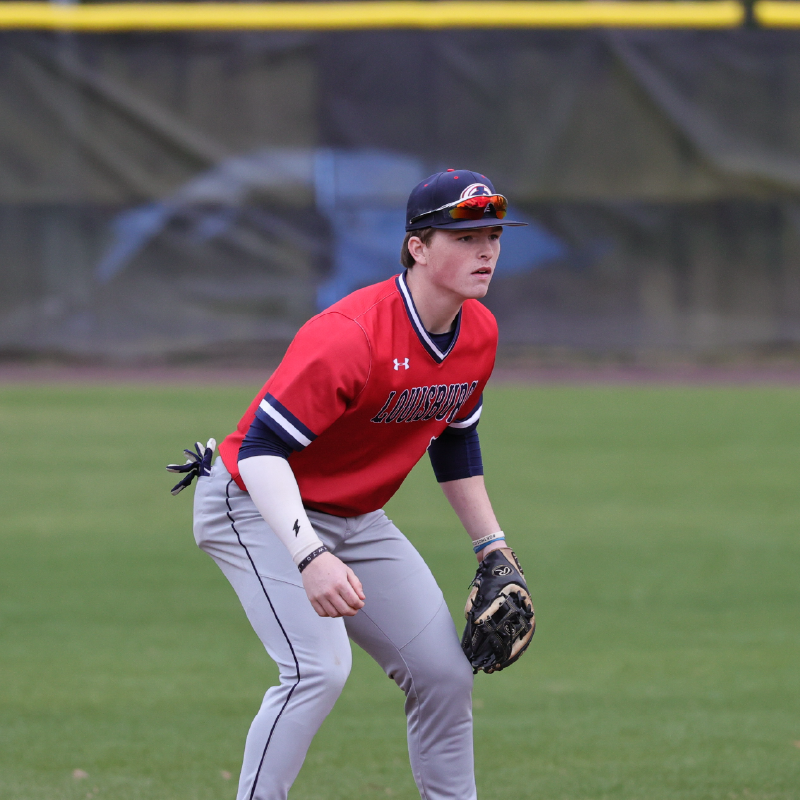 Friday, May 12th, 2023
James McGrady is a sophomore earning his Associates in Business from Louisburg College. Originally from Norfolk, Virginia, McGrady loves wakeboarding, snow skiing, and playing baseball. He plays two-way as a middle infielder and pitcher on the Louisburg College Baseball team.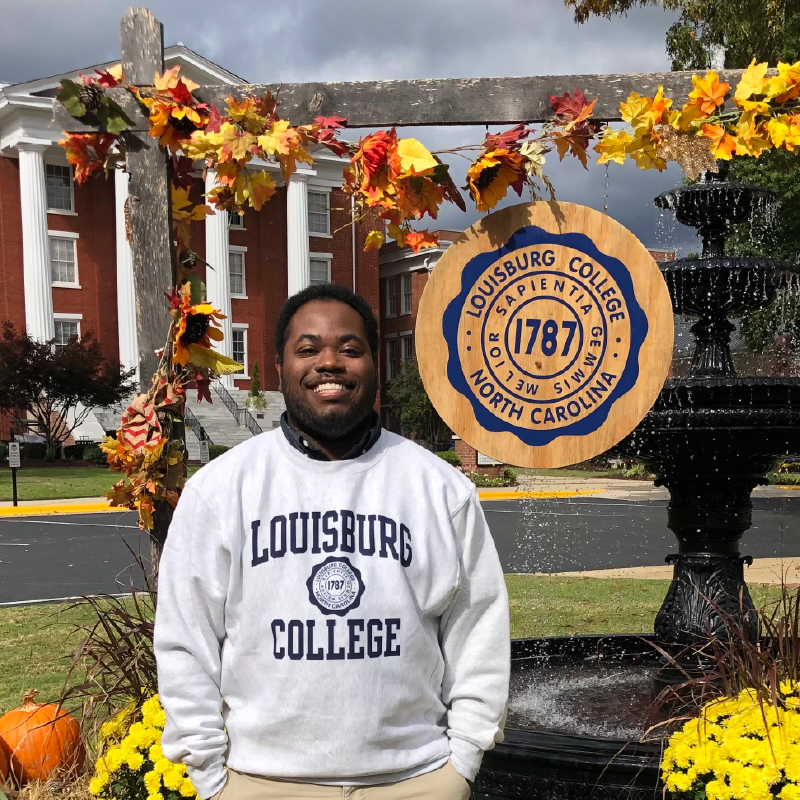 Friday, May 12th, 2023
Lorenzo Crowder wasn't entirely sure about his future when he joined Louisburg College in 2009. Crowder, Class of 2012, originally had plans to join the United States Army. However, after talking with his high school guidance counselor, he decided to begin looking into college.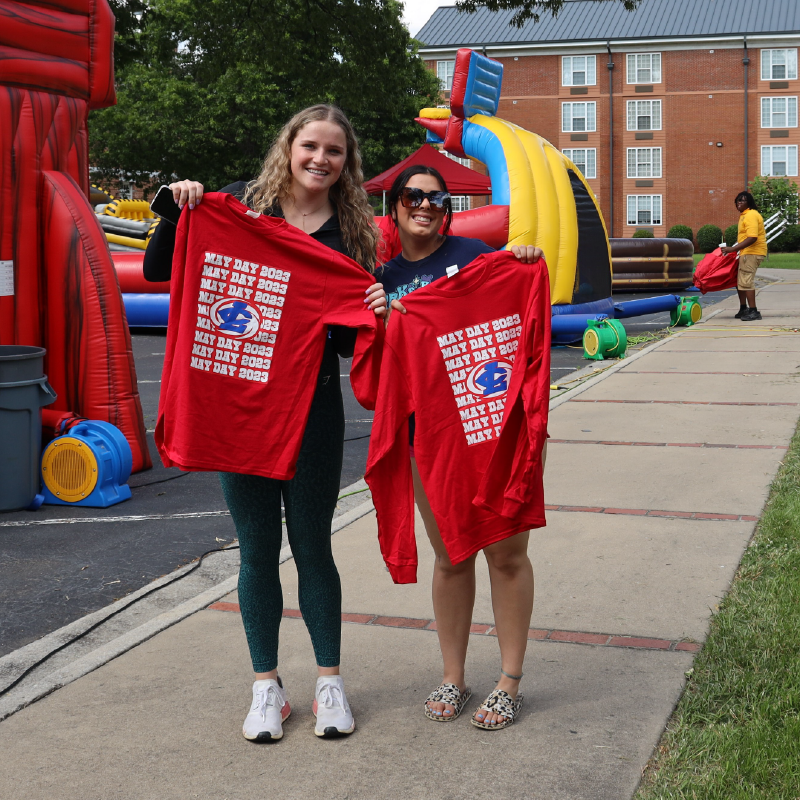 Wednesday, May 10th, 2023
May 9th, 2023, marked the last day of Spring semester classes for Louisburg College students. To celebrate and reward the students' (and faculty's) hard work over the year, Student Life hosted May Day! This celebration, which ran from 4:00 p.m. to 8:00 p.m., included fun games like basketball connect four, skeeball, an obstacle course, and a mechanical bull ride. Food was provided by Chartwells and was a fun dinner of hot dogs, burgers, cookies, ice cream, and more. Participants could also have their photos taken in a film-strip photo booth, complete with props and costumes. Student Life gave away sweatshirts that read MayDay2023.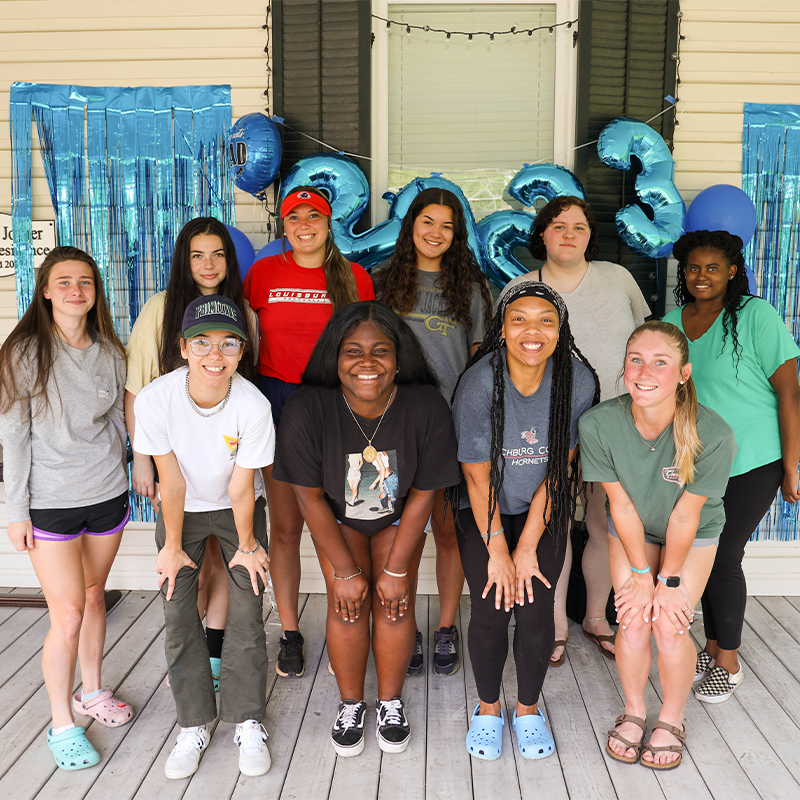 Tuesday, May 9th, 2023
On Monday, May 8, Student Life held a party for the 2023 Whitehead Leadership Program recipients in their final semester at the College. Guests enjoyed light refreshments, including pizza, spinach dip, cupcakes, and lawn games. Among those in attendance were Dr. Gary Brown and his wife, Laurie.