COVID-19 Resources & Information
Our Campus & Operations:
Updated 05/26/2020
At this time Louisburg College has no positive cases of COVID-19.
It is our intent to return to face to face instruction beginning Fall Semester 2020. We are excited to have our staff back on campus effective Tuesday, May 26, 2020, and will continue to follow the CDC recommendations.
The CARES Act Relief checks were mailed to our Spring 2020 students that were eligible for Financial Aid on Friday, May 22, 2020.
As we are now in Phase 2 we are now offering private campus visits. To schedule a private campus visit click on the link below.
SCHEDULE A PRIVATE CAMPUS VISIT
Updated 04/24/2020
Classes will continue being taught through online delivery for the remainder of Spring 2020 Semester. Once the stay at home order is lifted students will receive an email with instructions on how to make an appointment to come and collect their belongings from the residence halls. Louisburg College will not be holding a face-to-face Baccalaureate or Awards Ceremony. We are in discussions about ways to celebrate and honor those students who have accomplished so much. Commencement will also not be held on May 16th.
The College continues to be closed for students, public and nonessential personnel due to the Statewide Stay At Home Order. Our faculty, staff and administrators are working from home ready and able to meet the needs of our students. We will continue to communicate with our students, faculty and staff through our Louisburg College email.
At this time Louisburg College has no positive cases of COVID-19.
LATEST CORONAVIRUS (COVID-19) UPDATE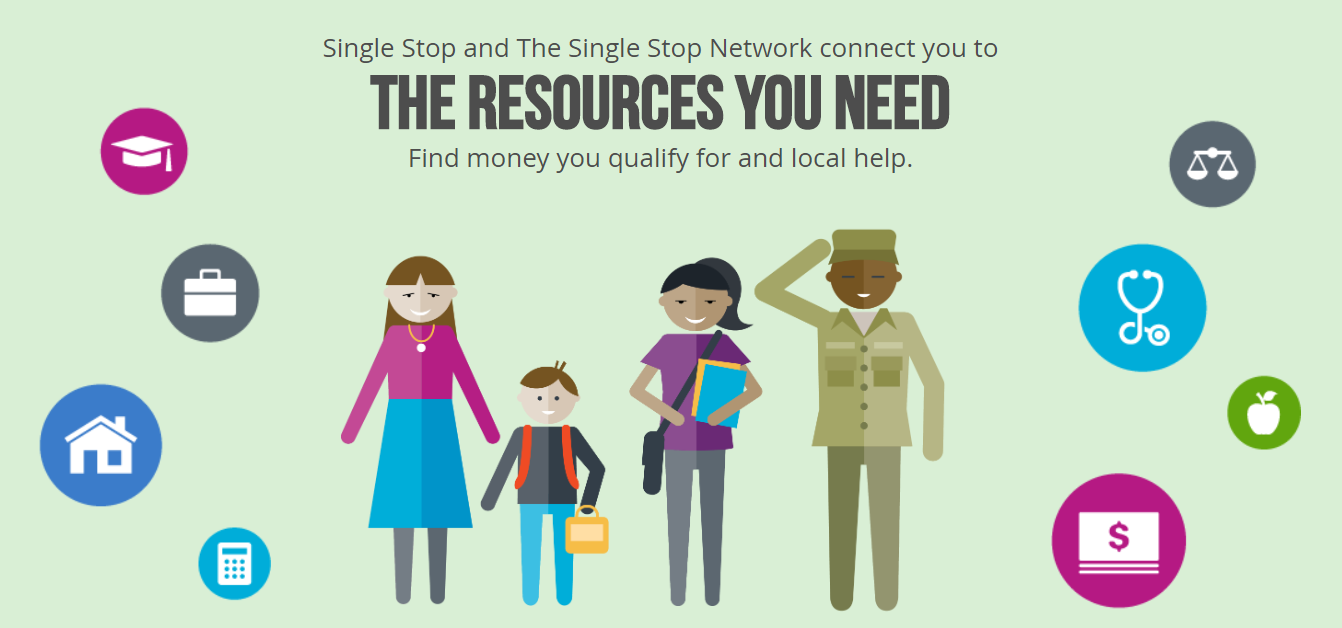 CARES Act / Higher Education Emergency Relief Fund-Student Aid:
The CARES Act Higher Education Emergency Relief Fund-IHE/Student Aid provides funding to institutions to provide emergency financial aid grants to students whose lives have been disrupted, many of whom are facing financial challenges and struggling to make ends meet.
LEARN HOW the CARES ACT/HEERF HAVE BEEN ADMINISTERED