Tips for a smooth start to spring semester at Louisburg College
by Curtis Hayes, Director of Communications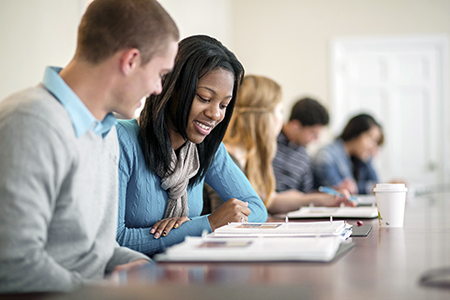 Louisburg College is happy to welcome all new and returning students for the spring semester. Vice President of Student Life Jason Modlin, Ed.D., would like to remind students of the following information, which should help ensure a smooth transition to campus life:
New students - be sure to review the SOAR Guide in preparation for your arrival to campus. Please bring all necessary paperwork and documentation as noted in the SOAR Guide.
Check-in begins at Robbins Library for all students. Please check in on the appropriate date, time and place as listed below.
We look forward to SOARing with you!
Check-in Dates/Times:
New and Re-admitted Students - Monday, January 14th, 9:00 am
Returning Students - Tuesday, January 15th, 9:00 am
Please Note: check-in begins in Robbins Library!