"Louisburg College Changed My Life" Britt Cobb '69 Shares His Story
September 18, 2018 - By Curtis Hayes, Director of Communications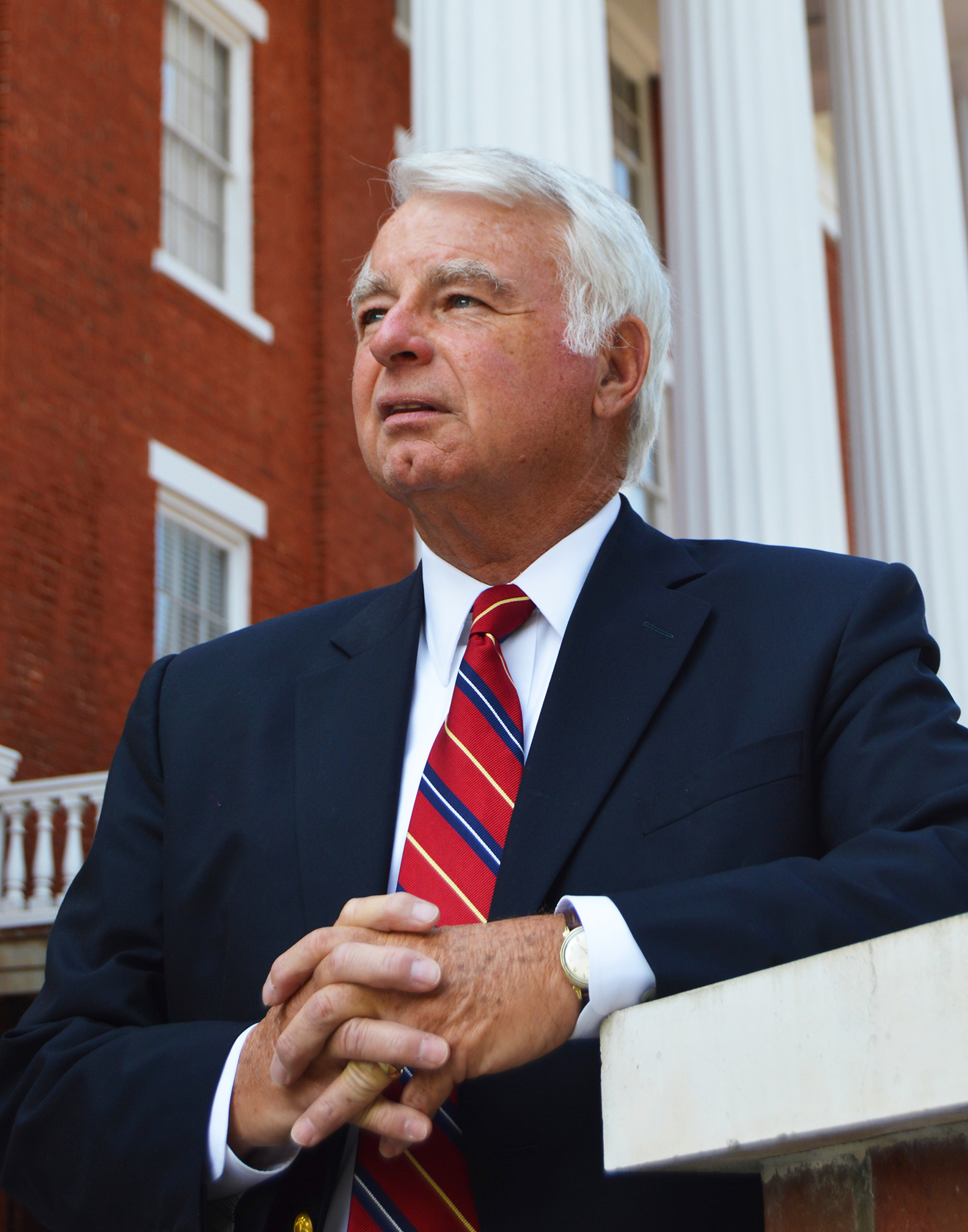 Alumnus Britt Cobb '69 humbly credits Louisburg College with providing opportunities that changed his life.
He grew up in Elm City, Wilson County, never imagining his path would include serving as the Commissioner of Agriculture and Secretary of Administration for three governors, as well as leading international marketing efforts for the state's top industry. He didn't think of one day serving as vice-chairman of Louisburg College's Board of Trustees.
"I went to a small high school," Cobb recalls. "I was not a good student, but there was never a question I was going to college. My parents certainly wanted that for me."
Cobb's folks saw opportunity in education and life in a bigger city, off the farm and out of the factories where most workers toiled. However, Cobb knew his options were limited.
"Louisburg College gave me a chance," he says. "It was a good first step for me in higher education, and it was just a tremendous experience!"
Cobb took full advantage of the opportunity by staying on campus during the weekends and forging lifelong friendships. He lived in three dorms, but his favorite was Franklin, because his room overlooked campus. He says the rules were stricter back then on curfews and when boys could visit the girls' dorm. He says there weren't Resident Advisors, but Dorm Mothers.
"These ladies were tough," Cobb says. "Once a month, they would come into your room and check it out."
Cobb says he struggled academically, but his professors never gave up, so he didn't quit either. He applied himself in any way possible like participating in the Young Democrats Club.
"I learned a little bit about grassroots campaigning," he says. "It was an election year in 1968, and we were working with the Franklin County Democratic Party to do literature drops."
He persevered, graduated and was accepted into the University of North Carolina at Chapel Hill (UNC-CH). After UNC-CH, Cobb worked with the North Carolina Department of Agriculture, eventually leading the international marketing division.
"International Marketing was not the big thing it is today," he says. "I was fortunate to help grow it."
Worth $84 billion annually, North Carolina agriculture is the top industry. Without Cobb's efforts, the state's agribusinesses wouldn't be as effective in marketing their products internationally. Cobb served in this role from 1972 to 2002, before being appointed North Carolina Agriculture Commissioner.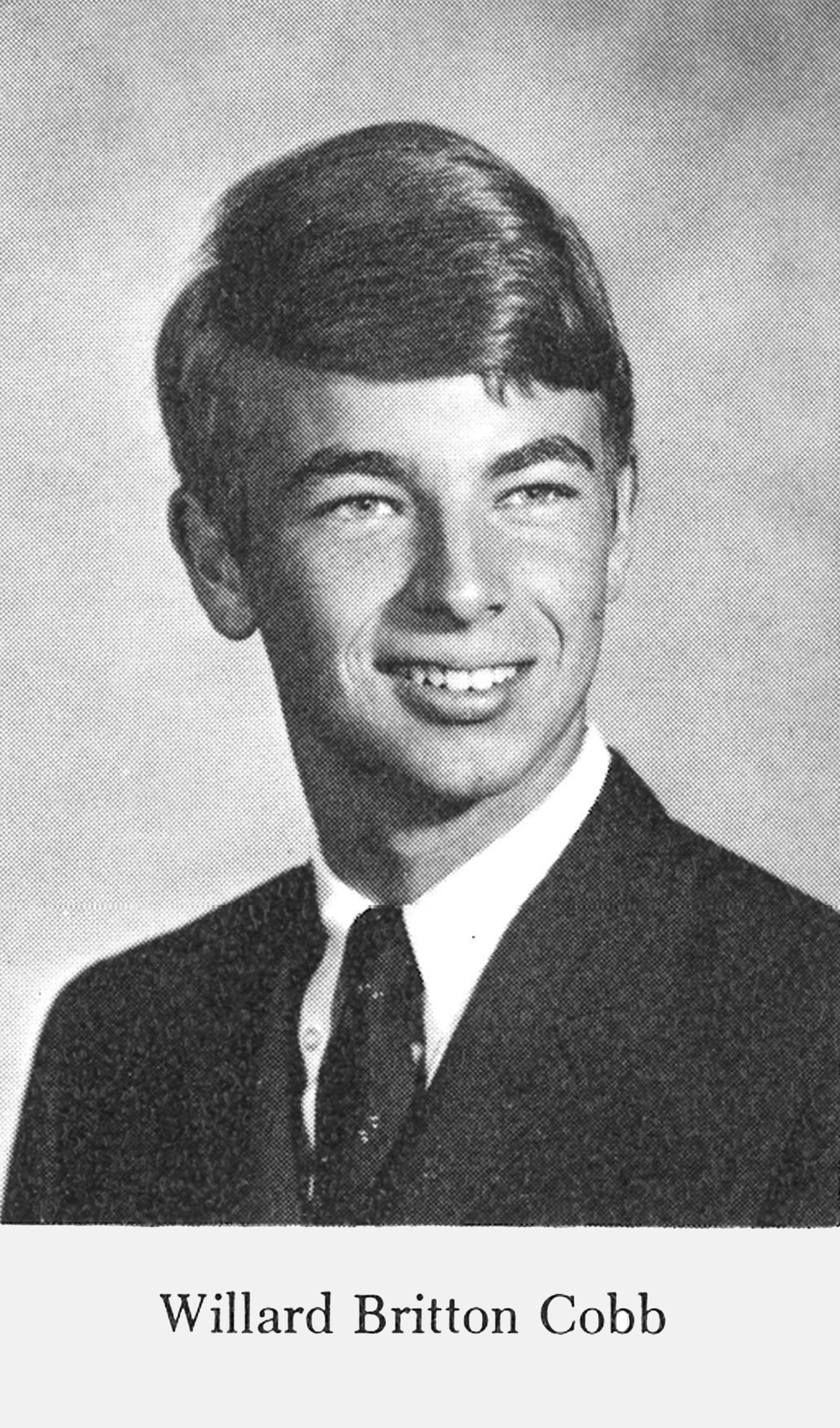 When his term ended in 2005, he began a new phase, serving in the highest positions of state government. He was Secretary of Administration, 2005-2010, under Governors Mike Easley and Beverly Perdue. Governor Perdue appointed him as her chief of staff from 2010
to 2013.
Cobb also served in the administration of Governor Roy Cooper, as part of the transition team and interim Secretary of Administration.
So why does he continue to serve Louisburg College?
"Louisburg College was very good at giving me opportunities," he says. "I think people just need to give back to things that helped them along the way."