Tests and Rest
Tests and Rest
Encouraging Self-Care for Louisburg Students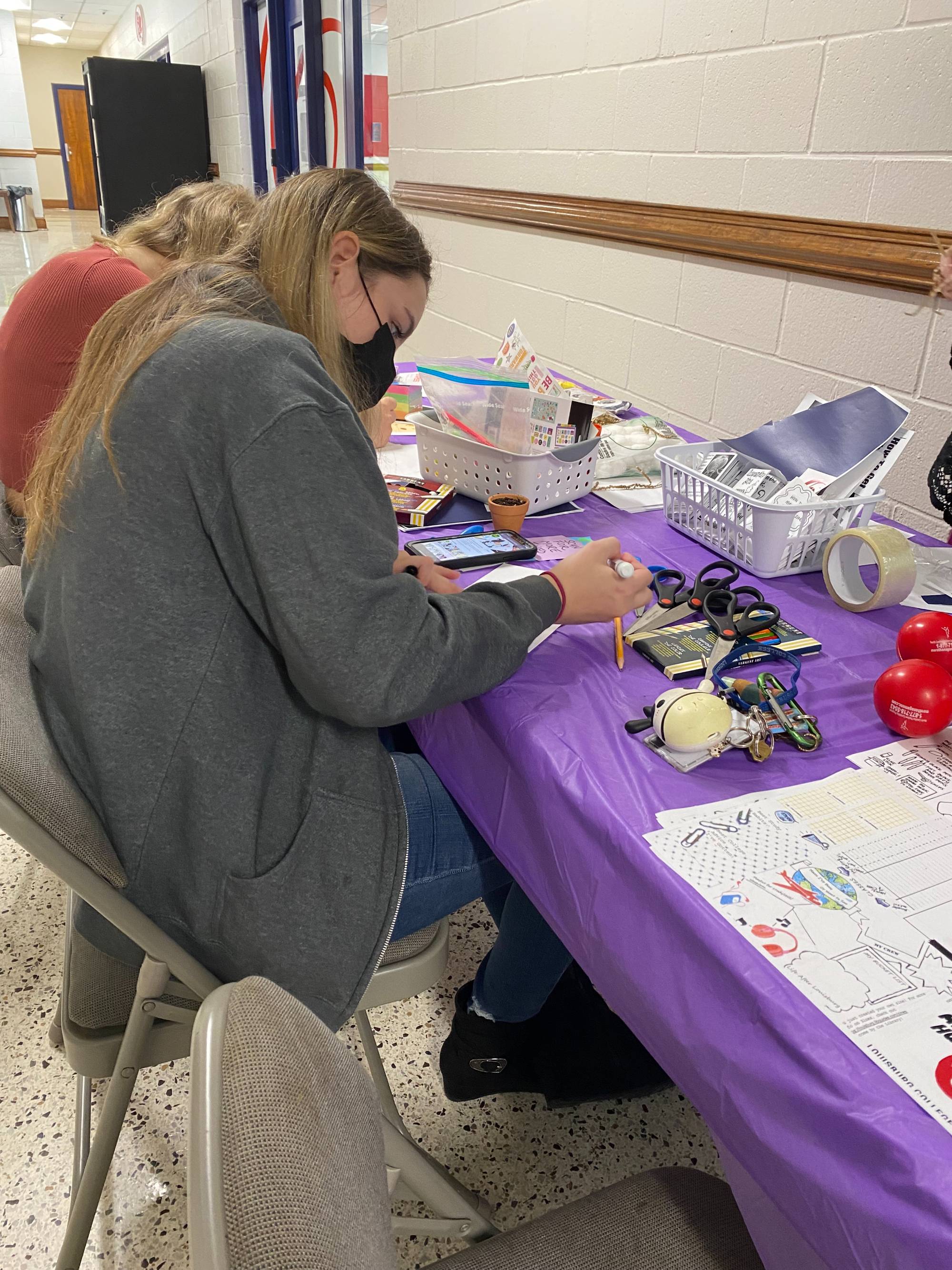 'Tis the season of midterms and test-taking. For many college students, the semester is reaching a pivotal time of assessment and grades. The grind has become very real, and it can be difficult for students to find moments of rest and peace in the midst of academic and co-curricular expectations. In her weekly chapel messages, Louisburg College Chaplain, Anna Hughes, speaks to our students about this very topic, "We imagine in this season of midterms and papers, due dates and deadlines, what it would mean for our value to come from our stillness rather than our productivity."
This pursuit of stillness was actualized in the recent Self-Care campus event on October 7. Hosted by the Louisburg College Library, Academic Success, Learning Partners, Counseling Center, and Spiritual Life Program, the event offered activities, gifts, and rhetoric all reflecting the importance of taking care of yourself during times of busyness. Hughes remarks the event, "created a space for students, staff, and faculty, to lean into the practices and mindsets of self-compassion throughout the season of midterms when anxiety and stress are often at an all-time high. Normalizing and familiarizing folks to self-compassion allows for practices like journaling, potting plants, creating art, and eating healthy snacks to become integrated into their every day."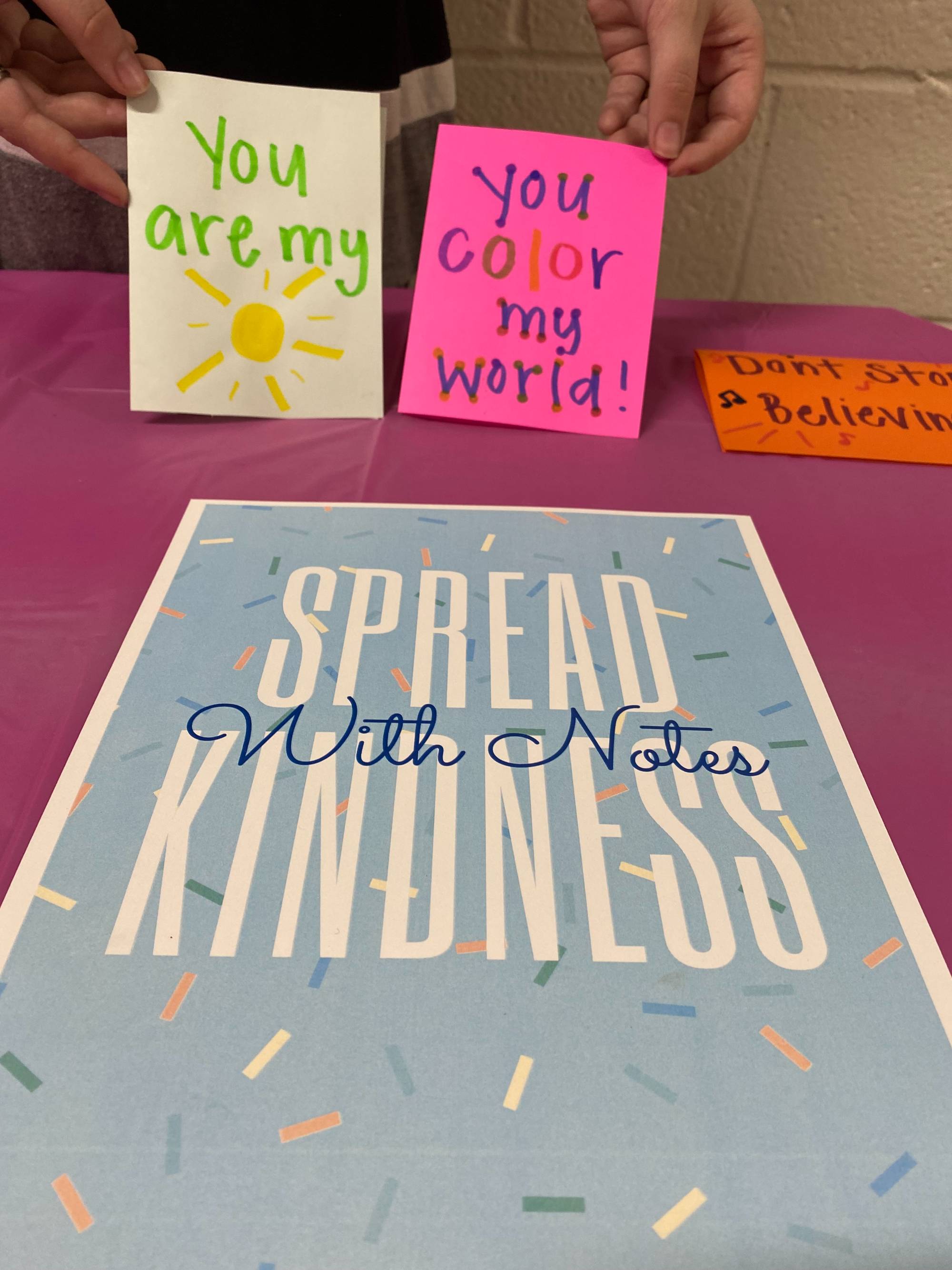 Stations included topics and activities like test anxiety reduction strategies, zen doodling, card making, 8-page zine templates, plant potting, and a snack baggy table with messages of encouragement on each bag. Students lined the halls of the Jordan Student Center doodling, planting, and generally taking a moment to rest and be present in the hustle and bustle of their week.
"What if we granted ourselves the same gentle kindness that we often offer those around us? Self-compassion is made up of three elements: self-kindness, common humanity, and mindfulness. Each of these components of self compassion remind us to hold ourselves, and one another gently, as we each carry with us stories that draw us closer together" says Hughes.
With an abundance of avenues to pursue interests both physically and virtually, the importance of self-care and teaching self-care practices to students has become more essential than ever. This Self-Care event was a great opportunity for students to learn and grow in this practice together.