Foster Joins Louisburg as Vice President of Enrollment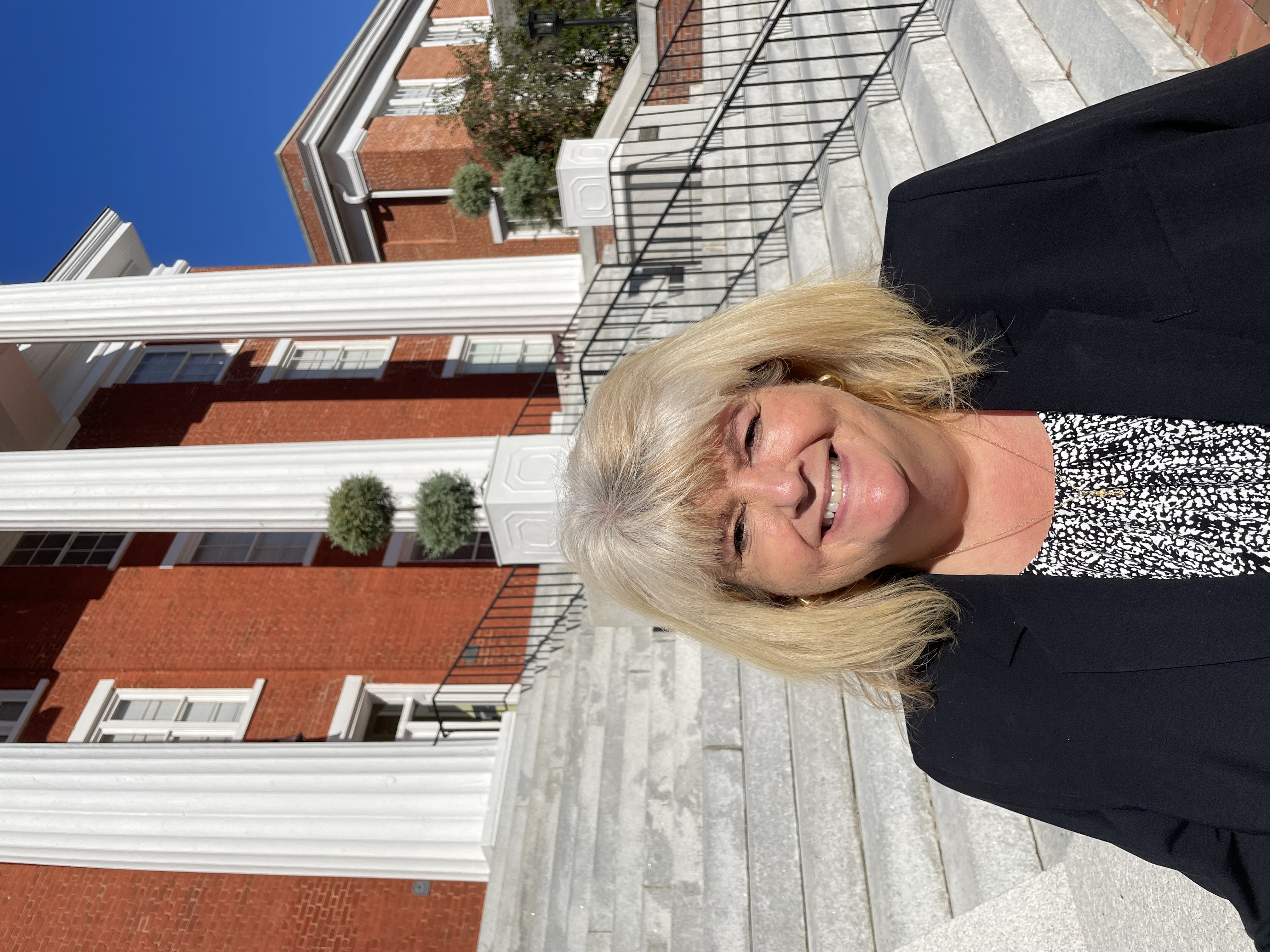 Tracey Dysart Foster has been named Vice President for Enrollment Management at Louisburg College. Tracey has 35 years of experience working in enrollment management at various college and universities and at the secondary school level.
Tracey earned her bachelor's degree at Christian Brothers University, Memphis, TN and her Master of Business Administration at Bethel University, McKenzie, TN.
Most recently, Tracey was Vice President for University Partnerships-South with enrollmentFUEL, LLC. In this role, Tracey worked with colleges and universities on offering
strategic enrollment management solutions including student search, digital marketing, communication flow, application generation campaigns, yield strategies and financial aid reviews.
Prior to joining enrollmentFUEL, Tracey served as Vice President for Enrollment Management at Defiance College, St. Thomas University, and the University of Providence. She also held
enrollment leadership roles at Barry University, Christian Brothers University, Notre Dame
College, and Nichols College. At the secondary level, Tracey has served as an Upper School
Principal, Director of Guidance and College Counseling and Director of Marketing and Outreach.
In the past Tracey has been active in NACAC serving as vice chair for the Memphis National
College Fair, helped plan Memphis Case Studies. She has been an active member of SACAC
serving as a faculty member at Camp College. She was also a former member of NEACAC and
has presented at various regional and national association conferences.
Tracey is married to her husband Bill Foster. She began her duties at Louisburg College on
October 23rd .