"Rhythm of the Dance" Stuns at JPAC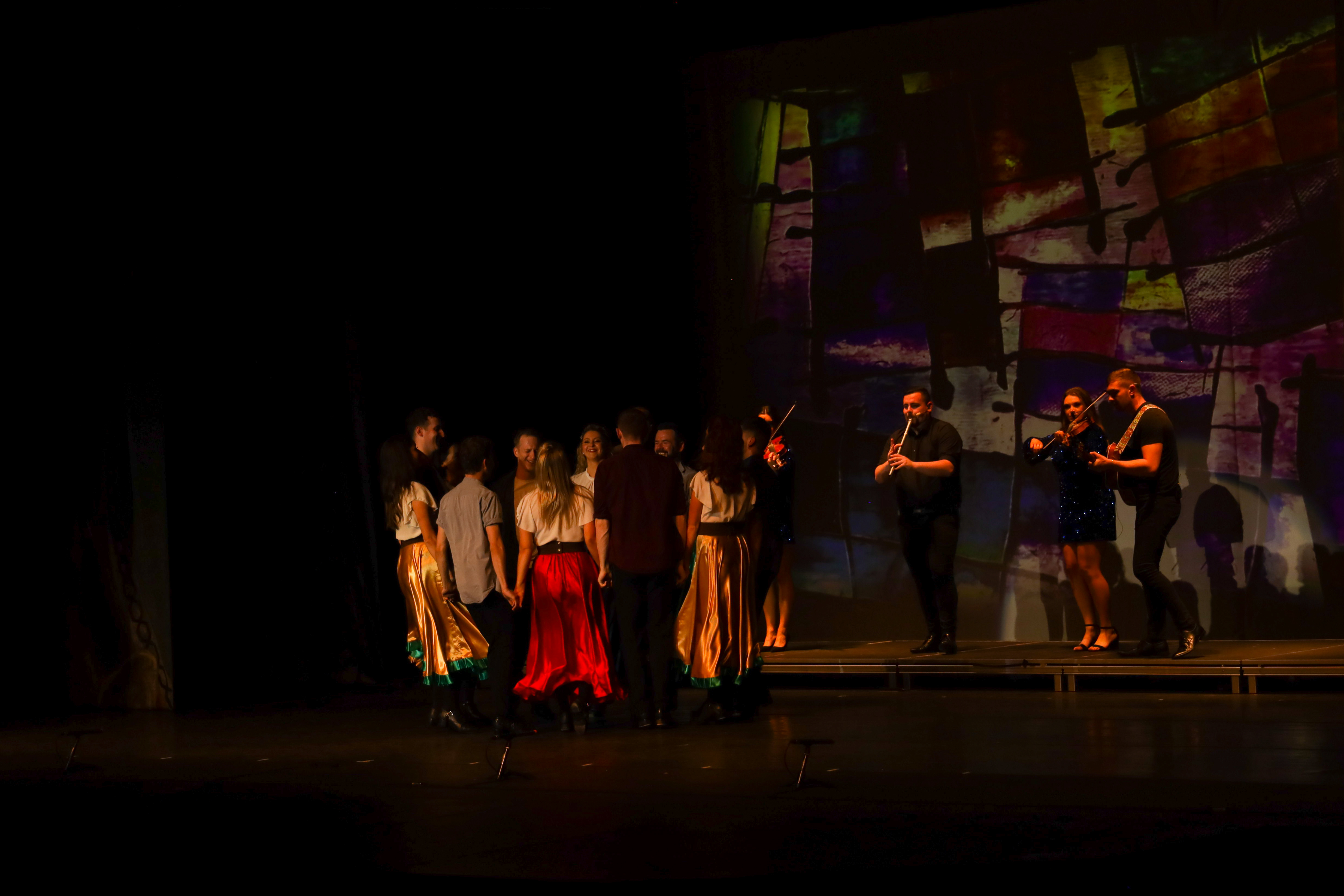 Saturday evening was a night filled with fun and laughter as the National Dance Company of Ireland's "Rhythm of the Dance" performed at the JPAC.

The show featured an amazing array of performances of singing and dance accompanied by a wonderful band. The cast of World and Irish dance champions and fine traditional musicians and singers combined to create a night full of lasting memories.
For more images from the show, click here.