For One Louisburg College Alumnus a Second Chance Sparks a Career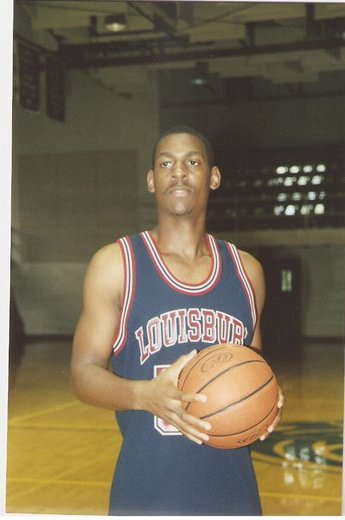 Colleges and universities play a crucial role in shaping the lives of young adults, helping them develop skills, knowledge, and relationships that can last a lifetime. To that end, Dr. Daniel Wilson '06 recently shared the impact Louisburg College had on him then and throughout his career.
As a young man looking for the next steps in his education, Dr. Wilson had one skill he was extremely good at using and another that he thought might hold him back. Wanting a second chance to prove he was more than just a basketball player, he jumped at the scholarship opportunity offered by former Men's basketball coach Enid Drake.
"I first learned about Louisburg College when I was trying to find a school to obtain a basketball scholarship," said Dr. Wilson. I was extremely good at basketball coming out of high school, but my grades had slipped," he continued.
Like many his age, Dr. Wilson wanted to attend college and feel the independence of moving out into the world. The charm of the small college environment and seeing all the benefits of enrolling helped seal the deal for him. Louisburg's close-knit campus community also helped ease his transition from being away from home.
"I chose Louisburg College because it had that small private university feel and I wanted the opportunity to go away from home like a traditional college student," said Wilson.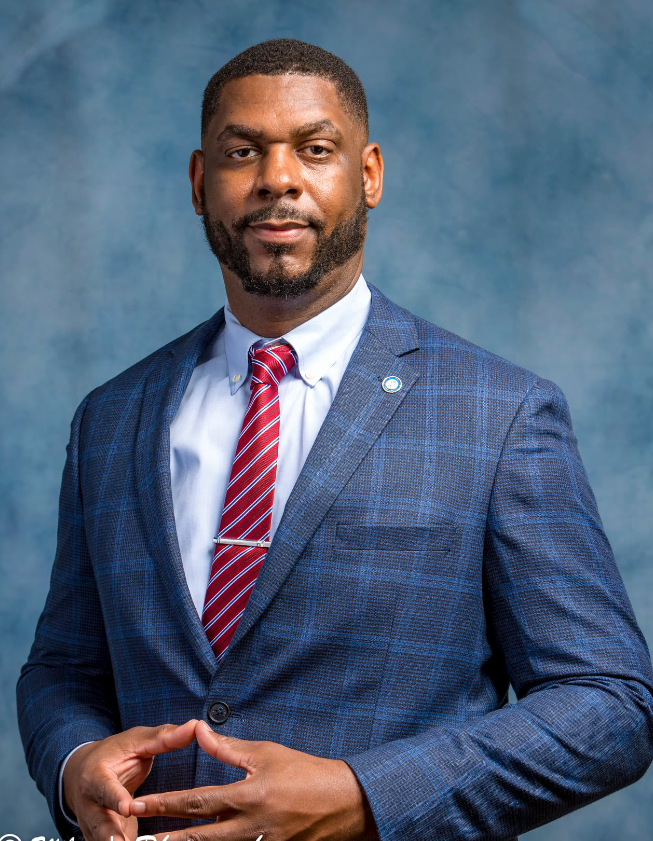 His time as a Hurricane prepared him to be a successful student on and off the basketball court. He remembered how much pride the faculty, staff, and administration took in helping students transition from high school to college. After only one year, he had made the Dean's List.
"This [Dean's List] boosted my confidence. I appreciated all the instructors who helped me along the way, and I still keep in touch with most of them," exclaimed Wilson.
Wilson's time as a student impacted the direction of his career too. His desire to "pay it forward" led him to pursue a career in higher education so that he may help students in similar situations transitioning to college.
"I wanted to help students like myself, students who do not think college is for them or feel as if they may not be successful in college," said Wilson.
Working at Louisburg College from 2008 to 2010 as an admissions counselor, he achieved his dream of inspiring and motivating students to attend the College and watching as they evolved into successful students.
Currently, Dr. Wilson is an Assistant Professor for the Master of Arts in Organizational Leadership at Chowan University, he also serves as the program's director.
Asked what advice he would give prospective students, he said "The advice that I would give to incoming and prospective students is to embrace the experience of searching for a college home. Search for a college where you can make an impact. Choose a college where you can be a big fish in a small pond. And, finally, embrace all of this experience because time flies."
Thank you, Dr. Daniel Wilson.