Hurricanes Baseball Sets High Expectations for Season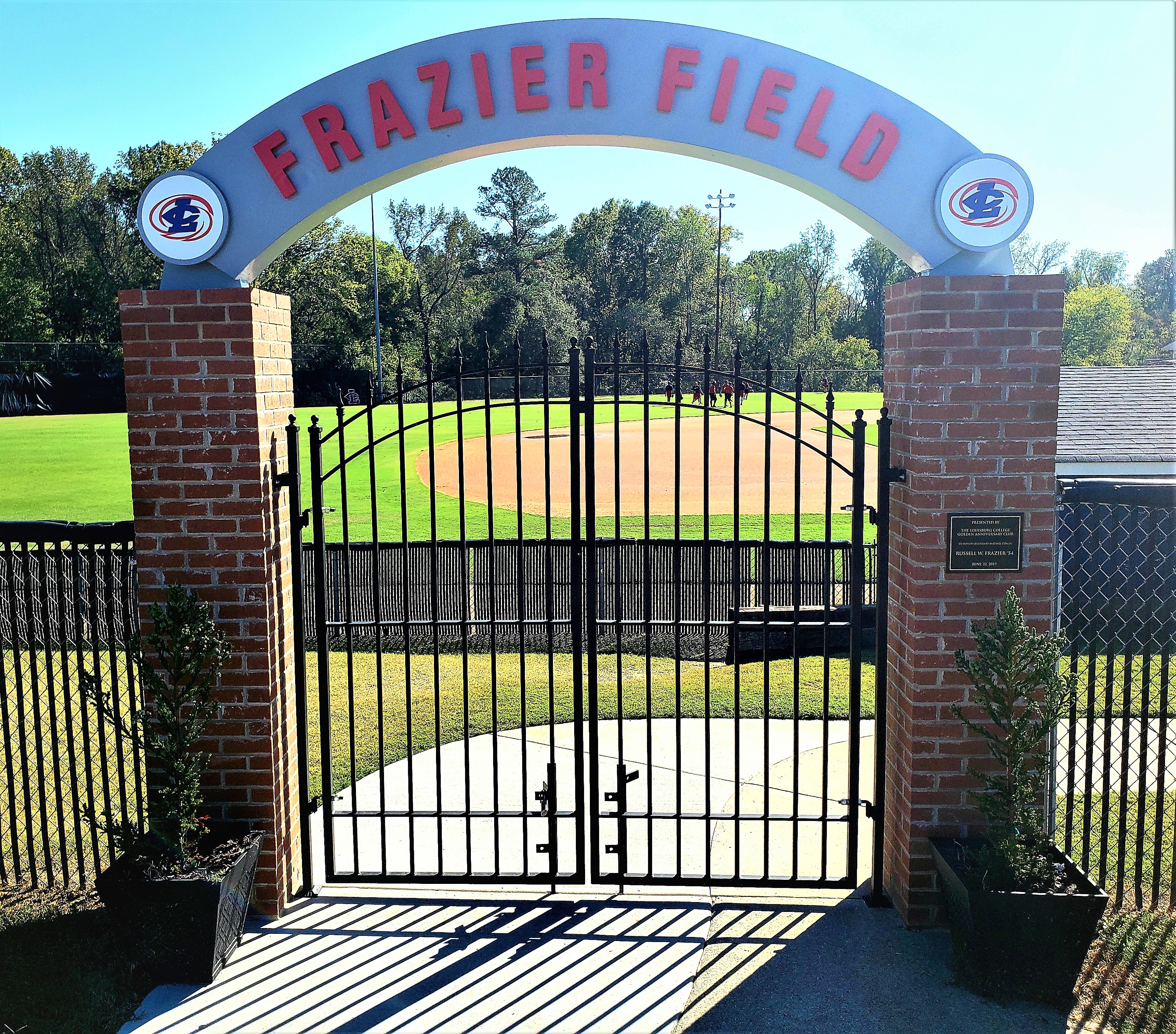 After having a 2022 season team of freshmen, Coach Blake Herring has a team of mostly sophomores ready to take on whatever spring of 2023 throws at them. The team, who had good scrimmage matches in the fall, are ready for the new season.
"I have to commend them on their hard work over winter break," Coach Herring said. "They went home and worked hard and came back ready to play."
Herring said that although they aren't the same team as they were last season - with the number of home runs not expected to be as high as last year - he still knows his team is going to put in an amazing amount of hard work. With great players who are good at hitting and running and stealing bases and a very solid defense, Herring is confident that this season will be a memorable one.
"We're as competitive as we've ever been," Herring said.
And with that competitive spirit comes the team's eyes on the prize - a national title. Coming off of two back-to-back seasons with 30 or more game wins, 'Canes baseball is aiming for the championship title. This goal is evident in the amount of work the team puts into their practices.
"They practice almost six days a week, hitting in cages and running. They hit the weight room at least twice a week in the spring," Herring explains.
Good luck this season 'Canes baseball!