2019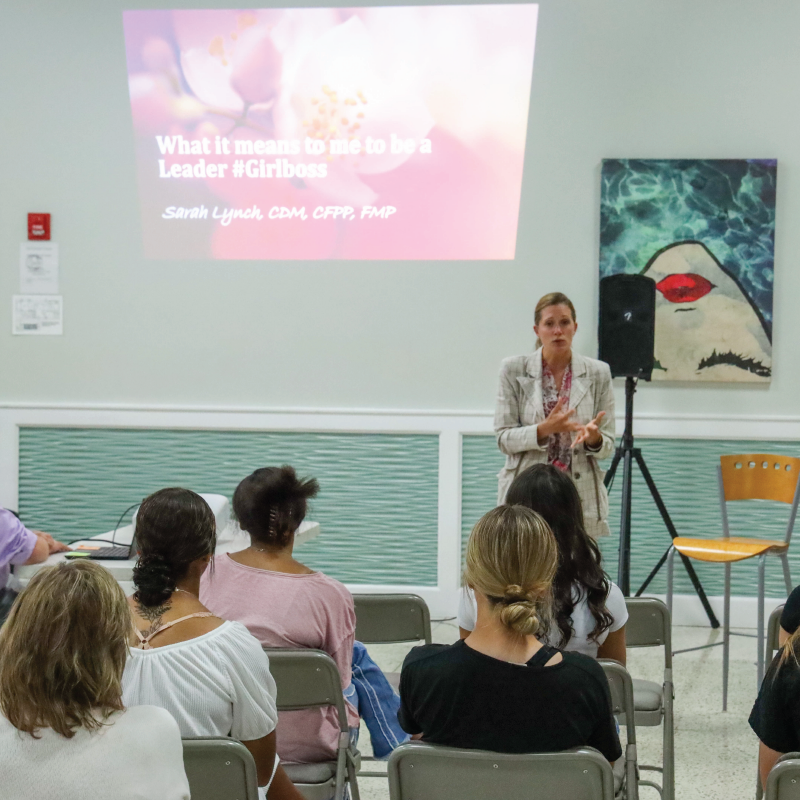 Friday, September 22nd, 2023
On Wednesday, September 20, guest speaker Sarah Lynch, District Manager, Chartwells Dining Services, delivered a special presentation on leadership to recipients of the Whitehead Scholarship. Her presentation, "What It Means to Me to be a Leader", detailed her experiences from the beginning of her culinary career to today and how those experiences impacted her leadership abilities.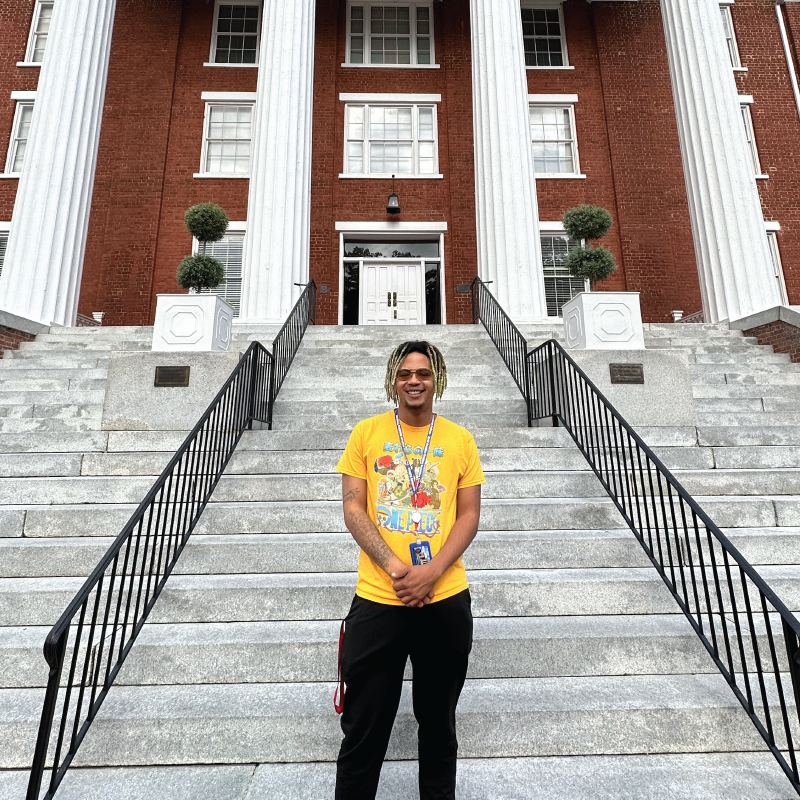 Friday, September 22nd, 2023
Dominic Flounoy is a freshman at Louisburg College. Born and raised in Durham, North Carolina, Flounoy enjoys playing video games such as Horizon 0 and Fortnite, and is a part of the Louisburg College eSports team. Esports was what drew Flounoy to Louisburg College. After seeing an ad for our eSports team on Tiktok, he began taking an interest in the school and the team.