Hurricane Prep Day - June 10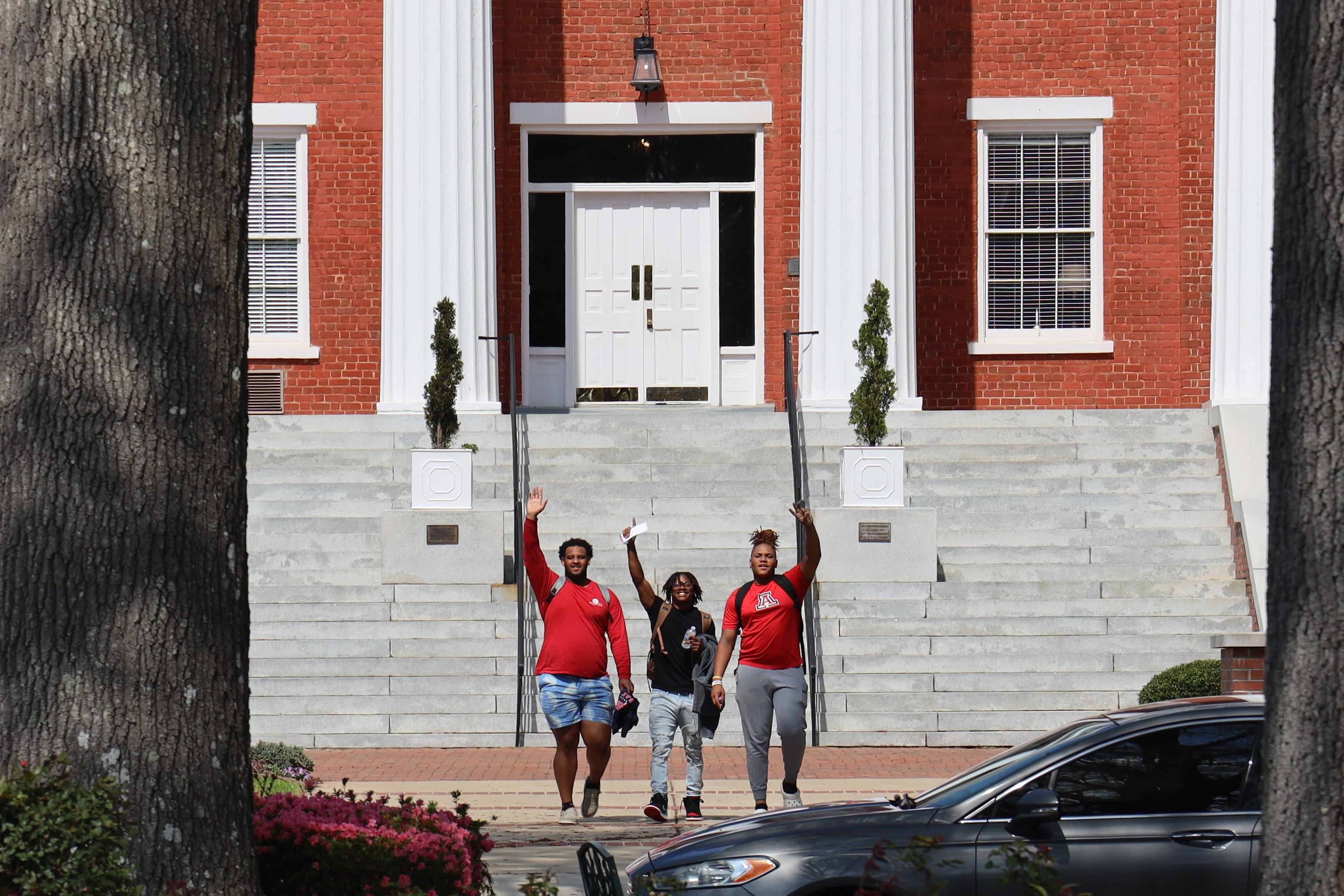 Louisburg College will be hosting Hurricane Prep Day Saturday, June 10, 9:00 a.m. - 5:00 p.m. in the Jones Performing Arts Center (JPAC) on campus.
The one day event allows students and parents the opportunity to learn more about financial aid and billing, class registration, housing, and more.
You and your parent/guardian will also meet with your Financial Aid Counselor to review your financial aid package and ensure you are ready for check-in.
For more information or to register to attend, contact finaid@louisburg.edu.
We look forward to seeing you there!