The Beat Goes On - Cher Tribute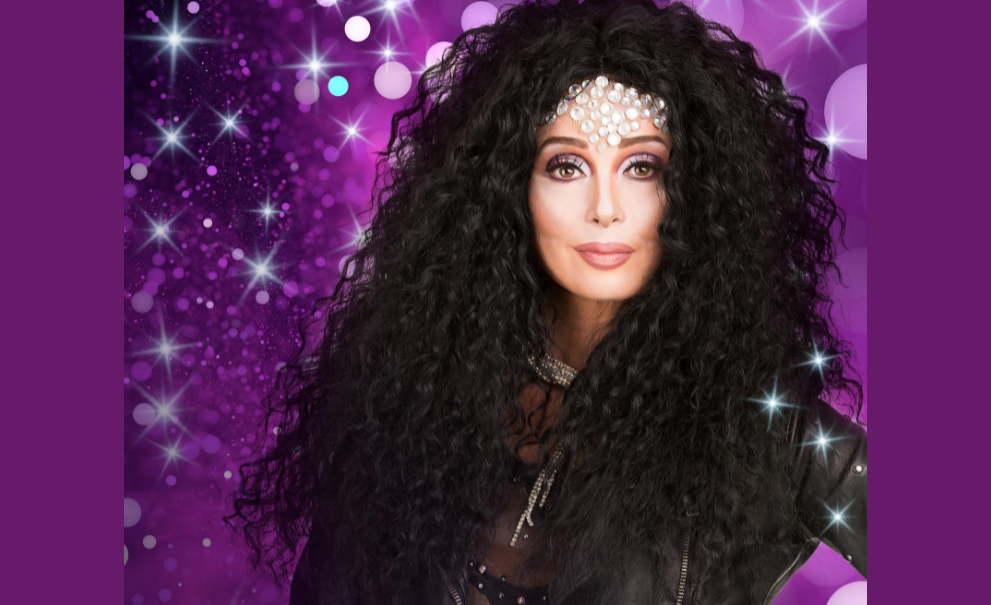 Join us at the JPAC February 23, 2023 at 7:30 p.m. for this dynamic performance!
CHER Tribute Artist Lisa McClowry's portrayal of the Goddess of Pop featured in her one-woman Broadway-style live stage show, "The Beat Goes On" is set apart from all other CHER tribute artists. Why? Lisa has every aspect of playing CHER down pat: the singing and speaking voice, the walk, the talk, the costumes, the makeup, the mannerisms. Nothing is overlooked. In addition, McClowry's show incorporates dynamic dialogue, humor, seriously fun audience participation, and integrated interactive multimedia.