Campus Events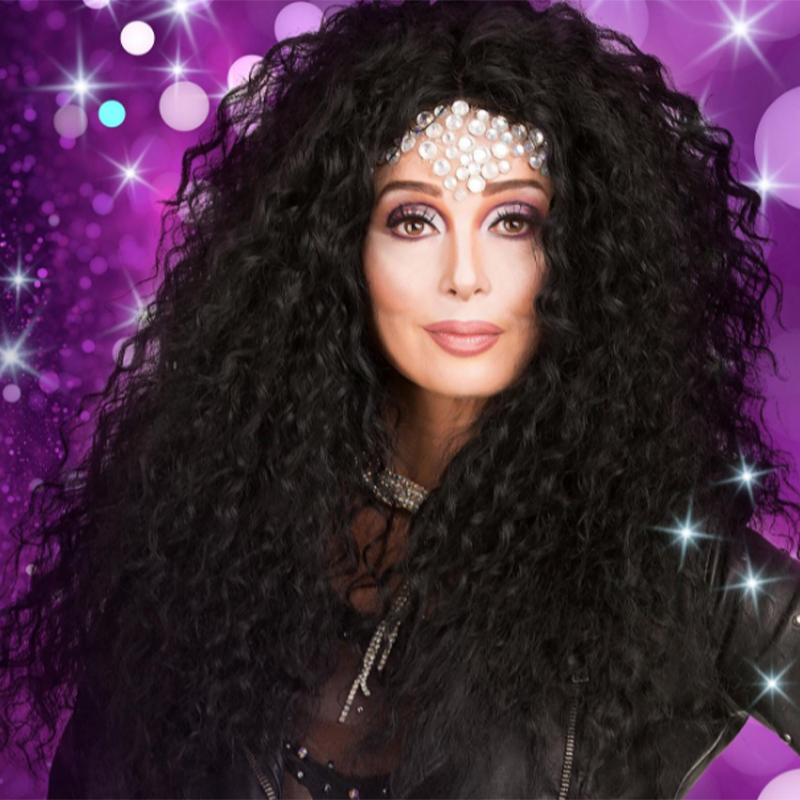 Thursday, February 23rd, 2023
Join us at the JPAC February 23, 2023 at 7:30 p.m. for this dynamic performance! CHER Tribute Artist Lisa McClowry's portrayal of the Goddess of Pop featured in her one-woman Broadway-style live stage show, "The Beat Goes On" is set apart from all other CHER tribute artists.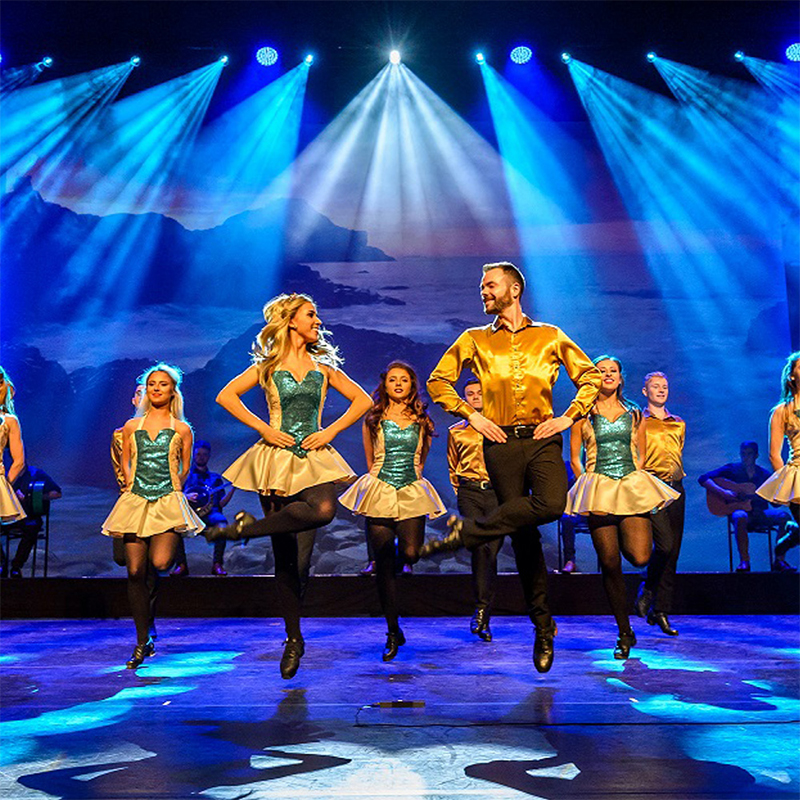 Saturday, March 25th, 2023
Coming to the JPAC March 25, 2023. Show starts at 7:30 p.m. Rated as the most popular Irish Dance production touring the world, Rhythm of the Dance creates a new era in Celtic Entertainment.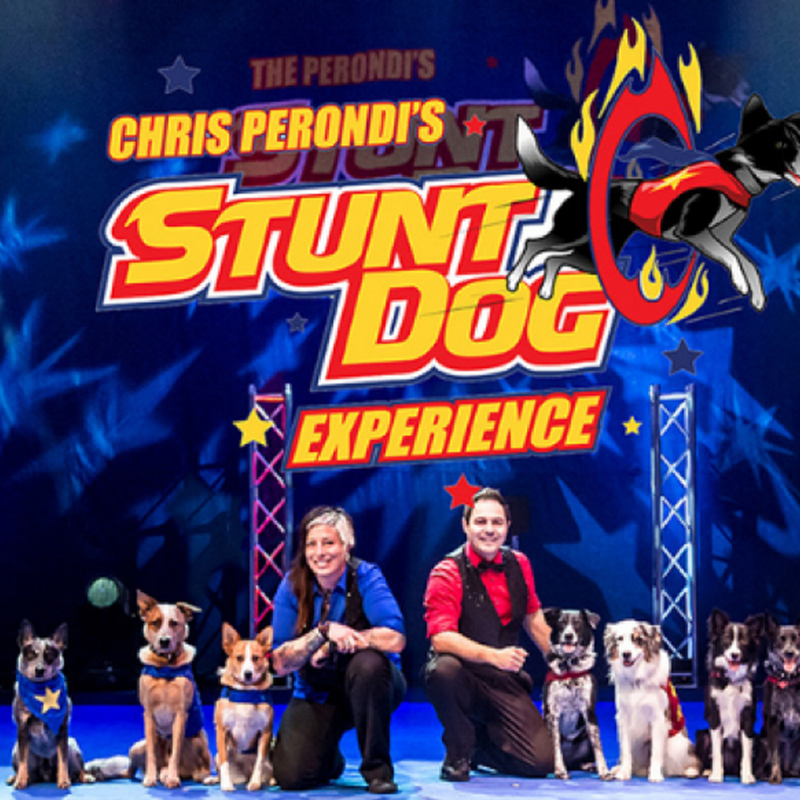 Saturday, April 15th, 2023
This cast of performers and dogs will delight audiences of all ages, with high energy excitement from beginning to end. During the Stunt Dog Experience, you will witness some of the most incredible stunts and behaviors ever performed by dogs.