Campus Events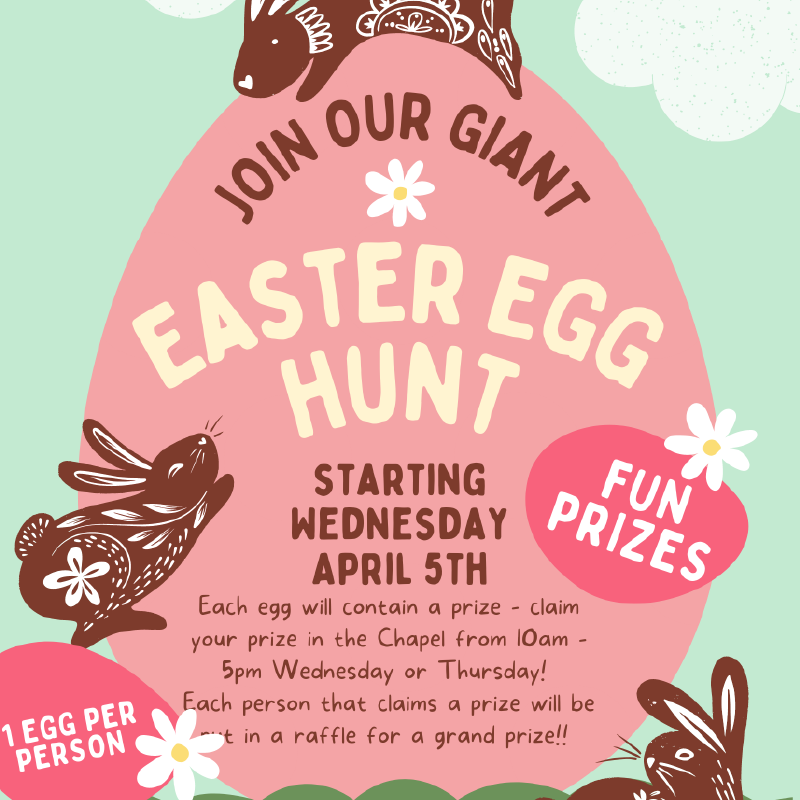 Wednesday, April 5th, 2023
Join Louisburg College and Benson Chapel's Giant Easter Egg Hunt. This student event starts Wednesday April 5th at 10 a.m. and will end at 5 p.m. that day. Each egg will contain a prize that can be claimed at the Chapel during the hunt time. Each person that claims a prize will be put in the raffle for a grand prize! There is a one egg per person limit.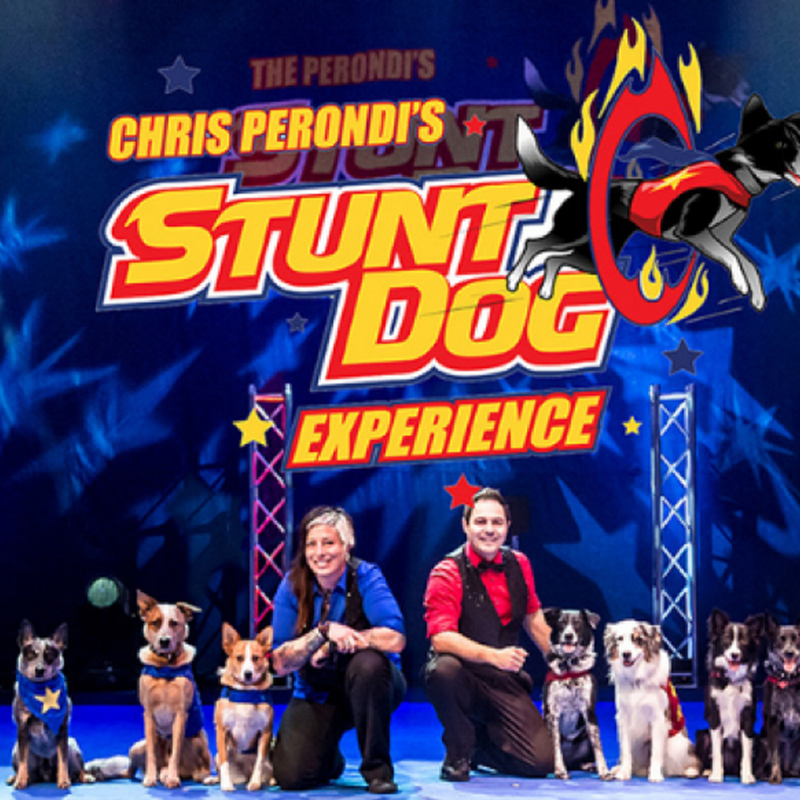 Saturday, April 15th, 2023
This cast of performers and dogs will delight audiences of all ages, with high energy excitement from beginning to end. During the Stunt Dog Experience, you will witness some of the most incredible stunts and behaviors ever performed by dogs.