Student Government Association
Student Life Mission: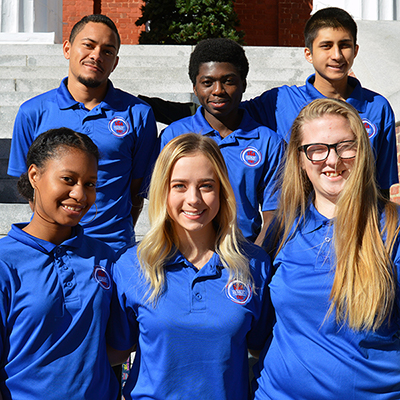 To serve as the voice of the students at Louisburg College.
To serve as an effective liason between students and the college's faculty, staff, administration, and trustees.
To encourage students to develop a personal sense of accountability and responsibility by being an engaged citizen in the Louisburg College community.
2018 - 2019 SGA Executive Board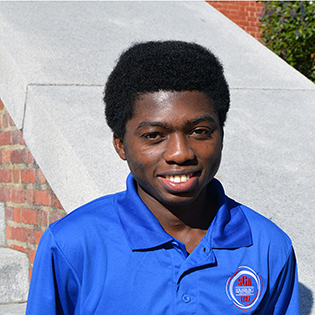 George Lahai President
Contact your President
Anthony Hall Vice President
Contact your Vice President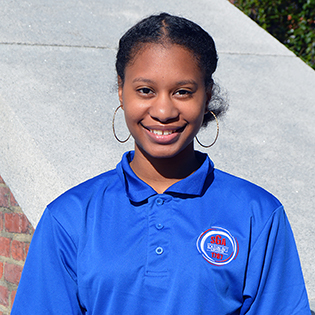 Tiara Jones Secretary/Treasurer
Contact your Secretary/Treasurer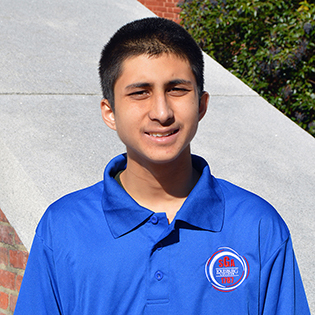 Sammy Tove Sophomore
Residential Senator
Contact your Sophomore
Residential Senator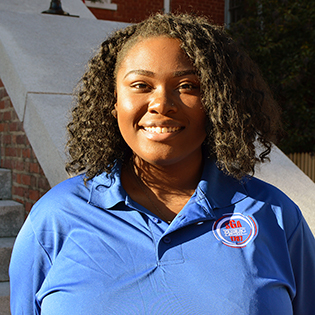 Zee Clemmons Freshman
Residential Senator
Contact your Freshman
Residential Senator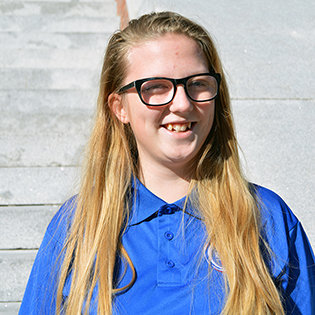 Cora Bryant Freshman
Residential Senator
Contact your Freshman
Residential Senator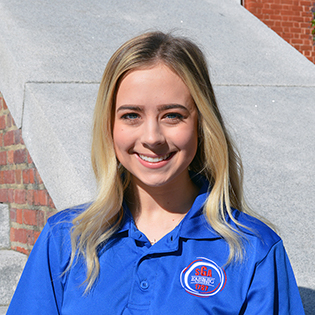 Brianna Bunn Freshman
Commuter Senator
Contact your Freshman
Commuter Senator