Alumni Engagement Officer
Meet your Alumni Engagement Officer!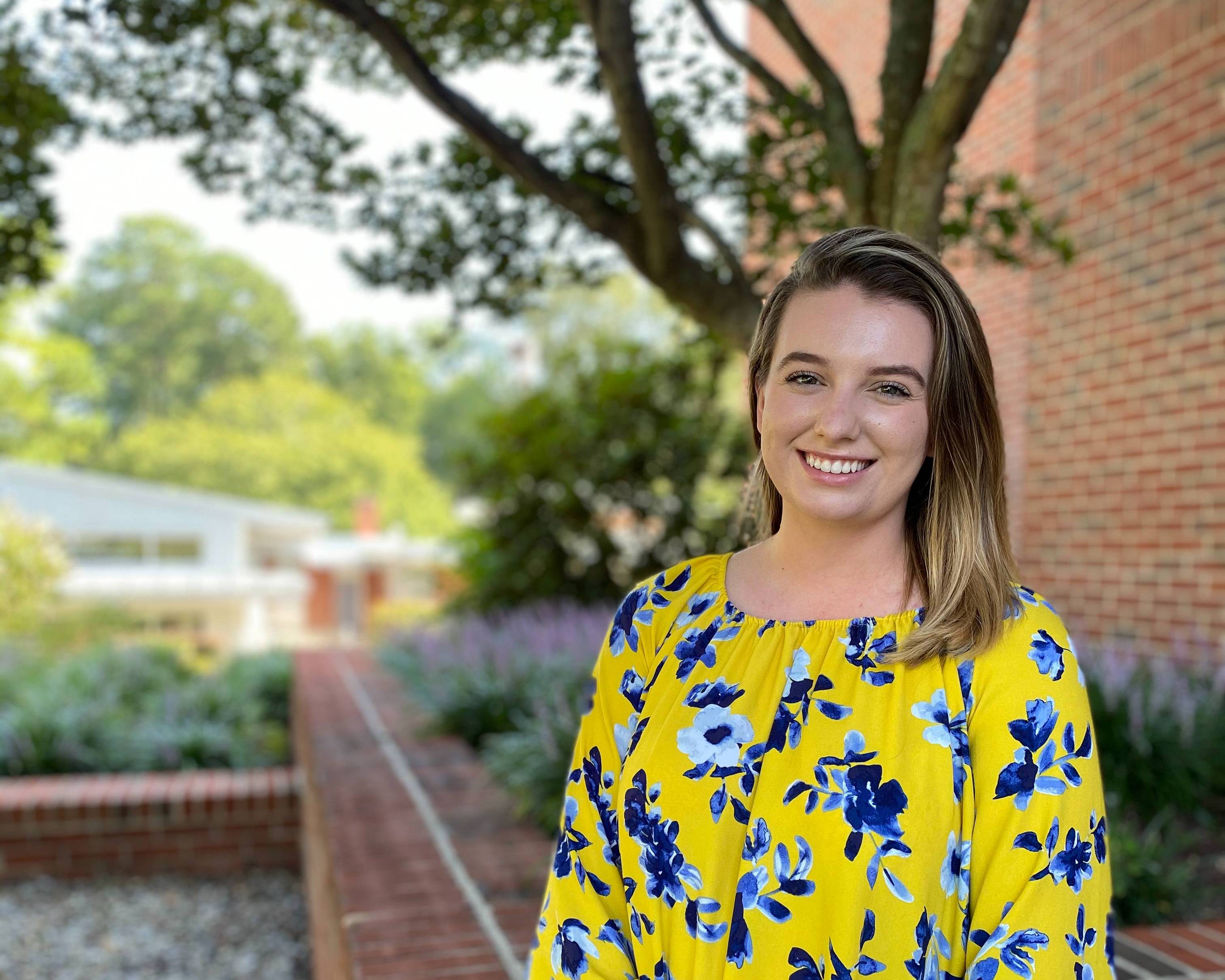 Kathryn O'Leary
Kathryn graduated from Louisburg College in 2017, transferring to the Universty of North Carolina Wilmington where she obtained her Bachelor's Degree in Communication Studies with a Business Minor in 2019. Shortly after graduating, she accepted a job at Louisburg College as an Admissions Counselor. Since January of 2020, she has been a force in recruiting new students and guiding them through the admissions process.
In her position as Alumni Engagement Officer, Kathryn works to reach out and draw in alumni for the purpose of social gatherings- such as Homecoming and GAC reunions, fundraising, and most especially, encouraging former students (like you!) to foster a life-long relationship with Louisburg College.
Kathryn is currently pursuing a Master's Degree in Training and Development at North Carolina State University. She lives in Louisburg and, in her free time, she enjoys playing ultimate frisbee and hanging out with her fur baby, Wilma.
Contact Kathryn O'Leary at:
koleary@louisburg.edu
(919) 497-3260